☀️UPDATE 

on Singing Alive Kauai 2019~
Aloha Song Family!
Singing Alive Kauai has had 5 GLORIOUS years
& I feel it is time to have a rest for 2019.
We will be dedicating our time this year to celebration, rejuvenation, gathering inspiration, growth, and working on Singing Alive Kauai 2020!

💖

Woohoo!
Looking forward to Singing Alive Kauai 2020!

🌿

🌺

🌈

🎶


BUY  TICKETS



Hawaii ~ May 10-13, 2018
Mother's Day weekend!


Aloha Song Family,  

Singing Alive Kauai is a 4 day celebration of sacred song circles, honoring our deepest desire to sing from the heart. Our intention for this event is to gather people in a safe, fun, nourishing, supportive family environment, to sing our hearts open and share songs. Our intention is to give everyone the opportunity to find their voice, to let go of shyness and self judgment around singing, and to sing with each other in community. We call forth the spirit of love, harmony, health, well being and celebration through song and community. We will come together to share our voices and sing our hearts Alive!
At Singing Alive Kauai, all voices are welcome and no singing experience is required. We sing together for the purpose of singing, and not to perform. Singing Alive is healing for people who have a belief that they can't sing or they aren't good enough to sing in a group.  Singing is our birthright, we were all born to sing. We come home to ourselves and our deepest ways of being in community.
In calling forth this event on Kauai, we invite our community to gather in song, and to extend this invitation to those of you who are not on the island and feel called to make the journey. We are so grateful to be a part of your journey, especially since some of you will be visiting Kauai for the first time. We recognize you are answering a call deep within yourself to sing together, as well as Grandmother Kauai's call for you to come home.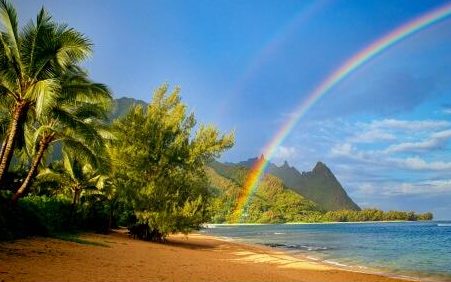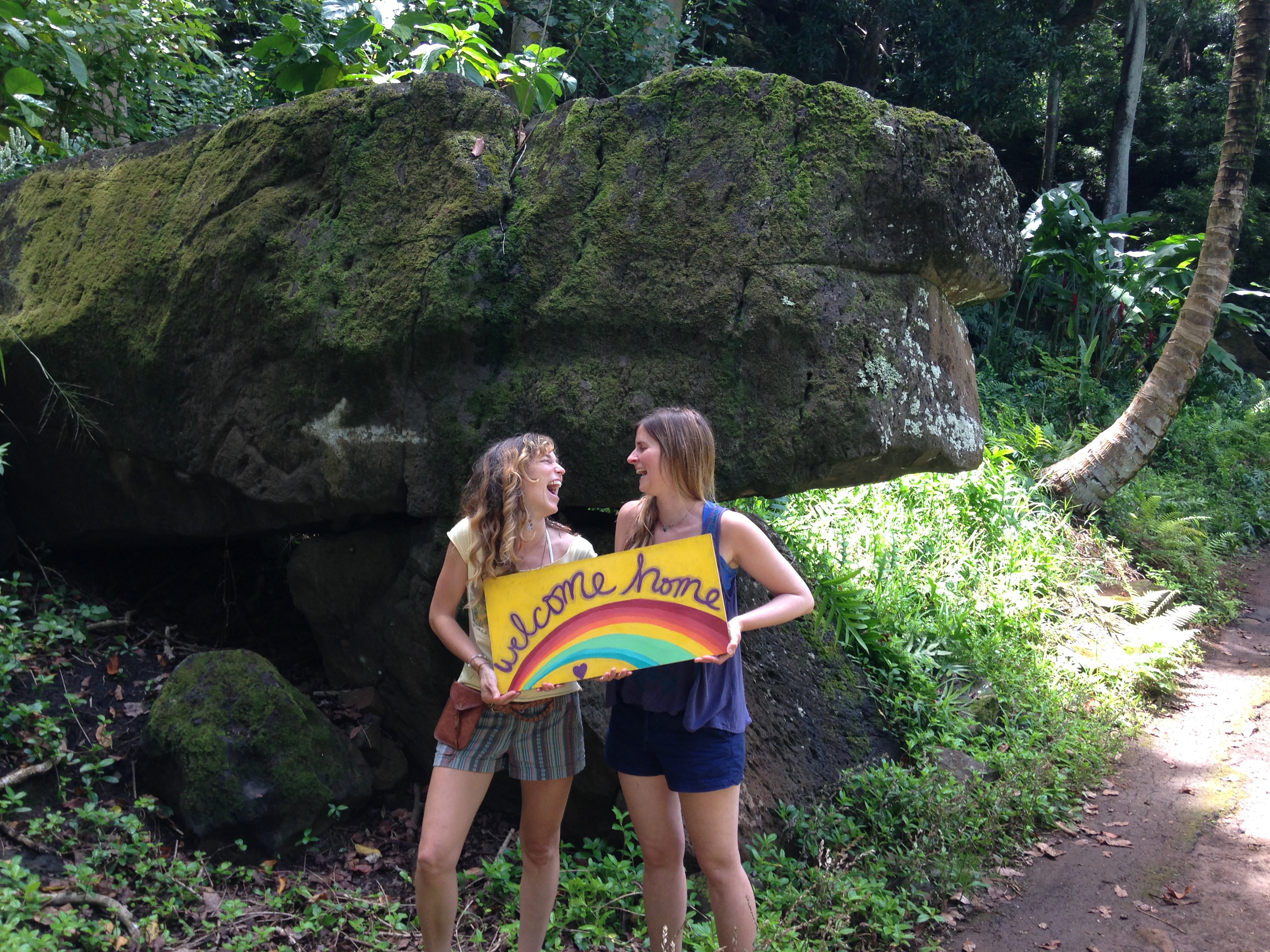 GENERAL INFORMATION We will have Song Circles May 10-13, 2018.  Gates open on Wednesday May 9th at 2pm for campers, we will celebrate Mother's day on Sunday the 13th along with the Angel Wash ceremony,  and everyone will clean up and leave on Monday May 14th by 10am. There are 200 tickets for this event. All ticket sales are final and are non-refundable. This event is rain or shine, so please come prepared by reading the "What to Bring" info below. This is a substance-free event, no drugs or alcohol. This is a family gathering, all ages welcome!

WHAT IS A SONG CIRCLE?
A song circle is a communal space where people are invited and welcome to sing together in a group. They are led by song circle facilitators, both from Kauai and the mainland, who are experienced at teaching the group the melody and words to a song. There are many ways to do this, but most often the songs are learned in the oral tradition of "call-and-response", without written words.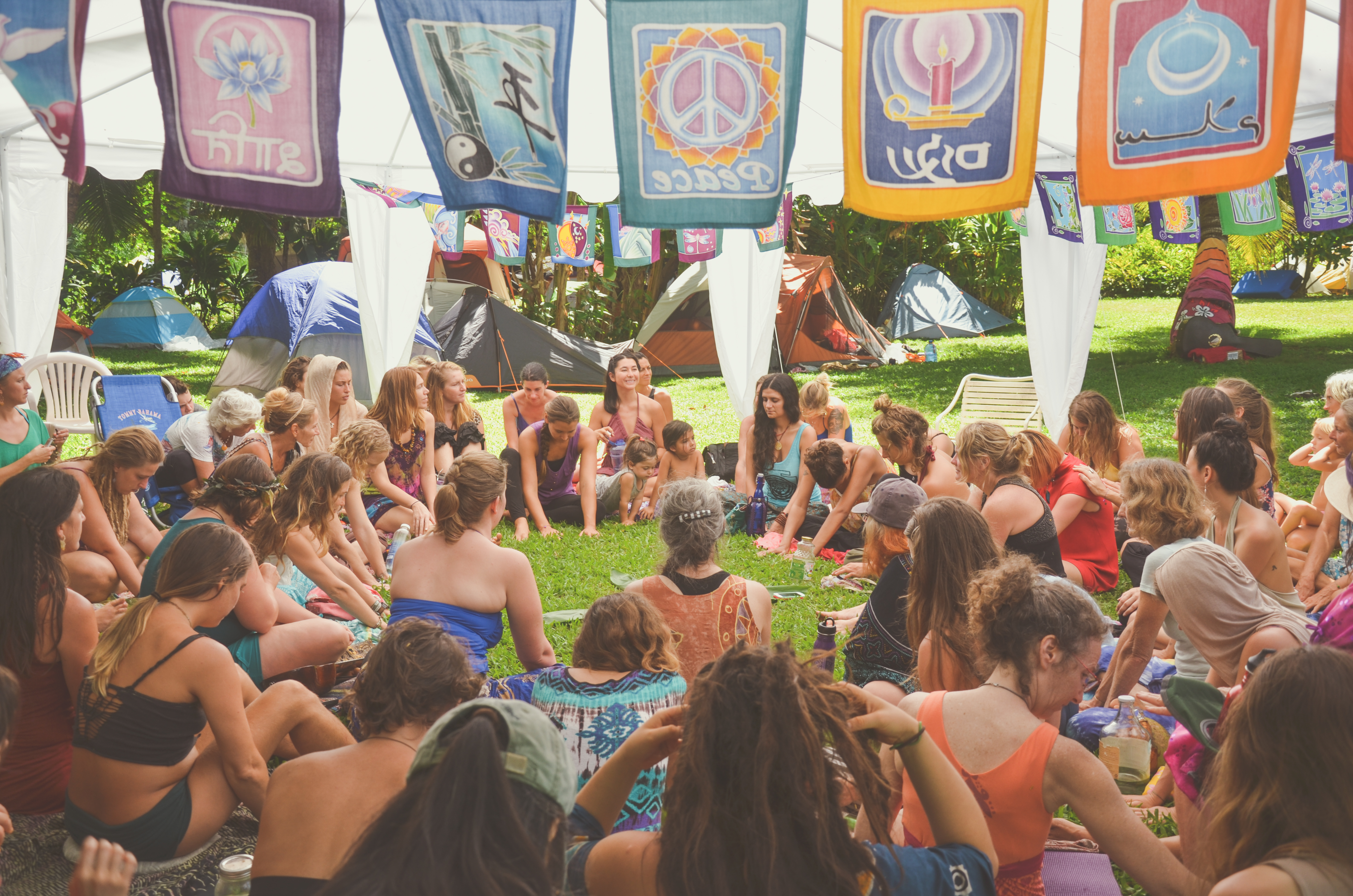 We have two to three song circles scheduled at a time, giving you the opportunity to choose which one you want to go to. There are many song circles over the course of four days with complimentary, community built meals, and play time in between.  


After dinner, we have open song sharing around the camp fire. It's a fun and supportive opportunity for anyone who feels inspired to teach everyone a song they know. Especially if you have never done it before!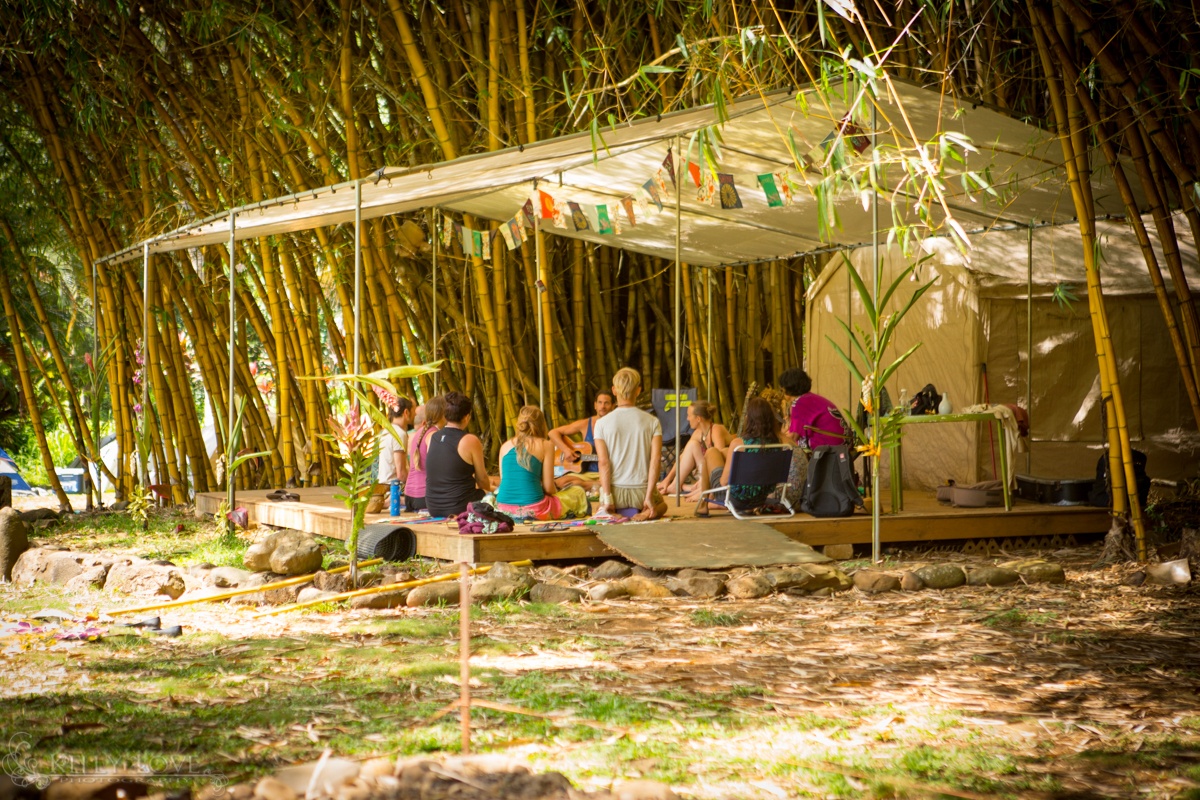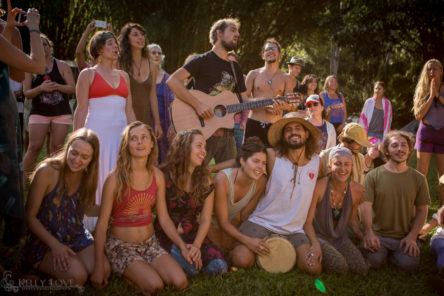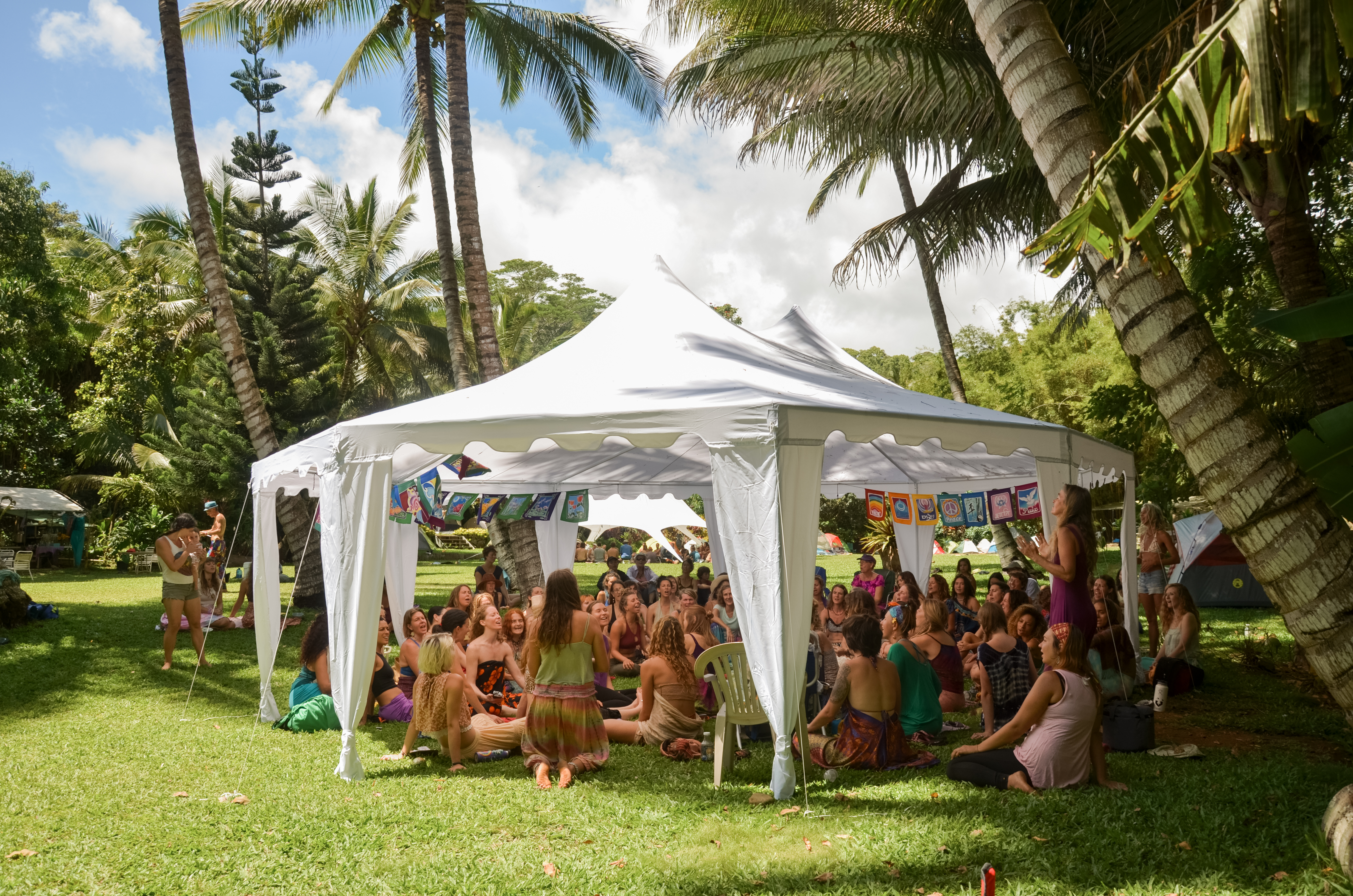 SCHEDULE :  Thursday ~ thru ~ Sunday
We begin with our Opening Ceremony on Thursday morning at 9:00 am.
8am ~Breakfast is served
9:45am ~ We will gather for our Group Morning Circle, to welcome the new day with a few songs, exercises, and overview of the day ahead.
10am ~ Morning Song Circles
12pm ~ We will gather for Group Lunch Circle, before lunch is served.
2pm ~ Afternoon Song Circles
4pm ~ Afternoon Song Circles
6pm ~ We will gather for Group Dinner Circle to make announcements, before dinner is served.
7pm ~ Open song sharing around the campfire
We will have our Closing Circle before dinner on Sunday and continue singing around the fire into the night. We ask that all participants have all their belongings packed to leave the land by 10am on Monday morning.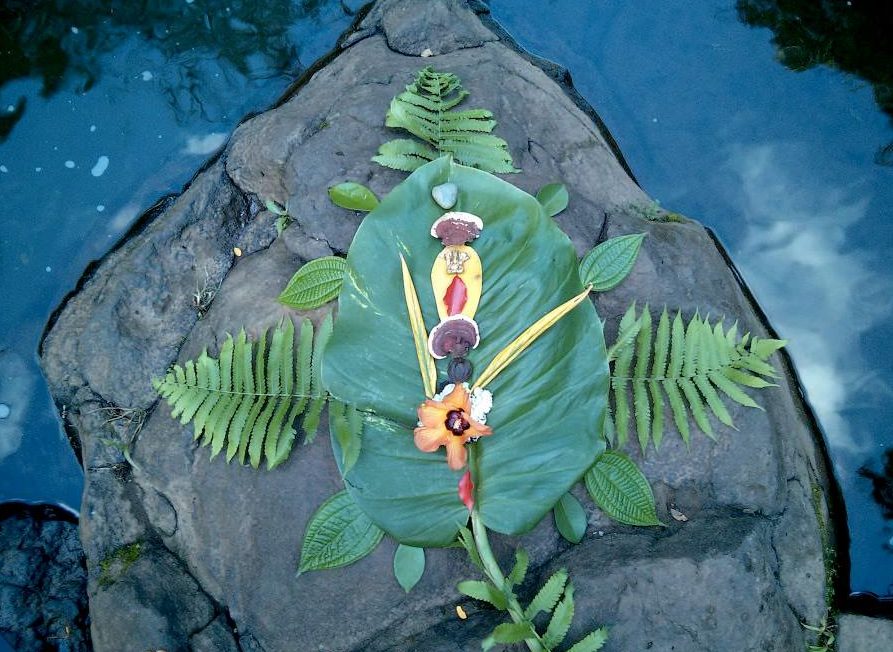 CAMPING
*This year we are selling advance camping passes online, and at the gate!* Last year everyone did a great job of either bringing a small tent for 1 or 2 people or sharing a 4 person tent with others, which revealed that we have more camping space than we thought, Yay! Mahalo!  We ask that you do the same this year to maximize the number of people we can have camping. It is truly an honor for all of us to get to camp at the Anahola Taro Patch. It is a beautiful sanctuary and a sacred site, surrounded by the ancient stones and the river of Kalalea. We want as many people as we can fit comfortably, to get to have this community camping experience together.
Minding the same efforts as last year, we feel we have space for

150 people

to camp, once we reach our limit we will stop selling camping passes. Camping is free for kids and teens.
Campers are welcome to arrive on Wednesday May 9th from 2pm-6pm 

or early Thursday morning, and stay through Sunday night

. Please bring your own food for Wednesday night. Community meals begin with breakfast on Thursday morning.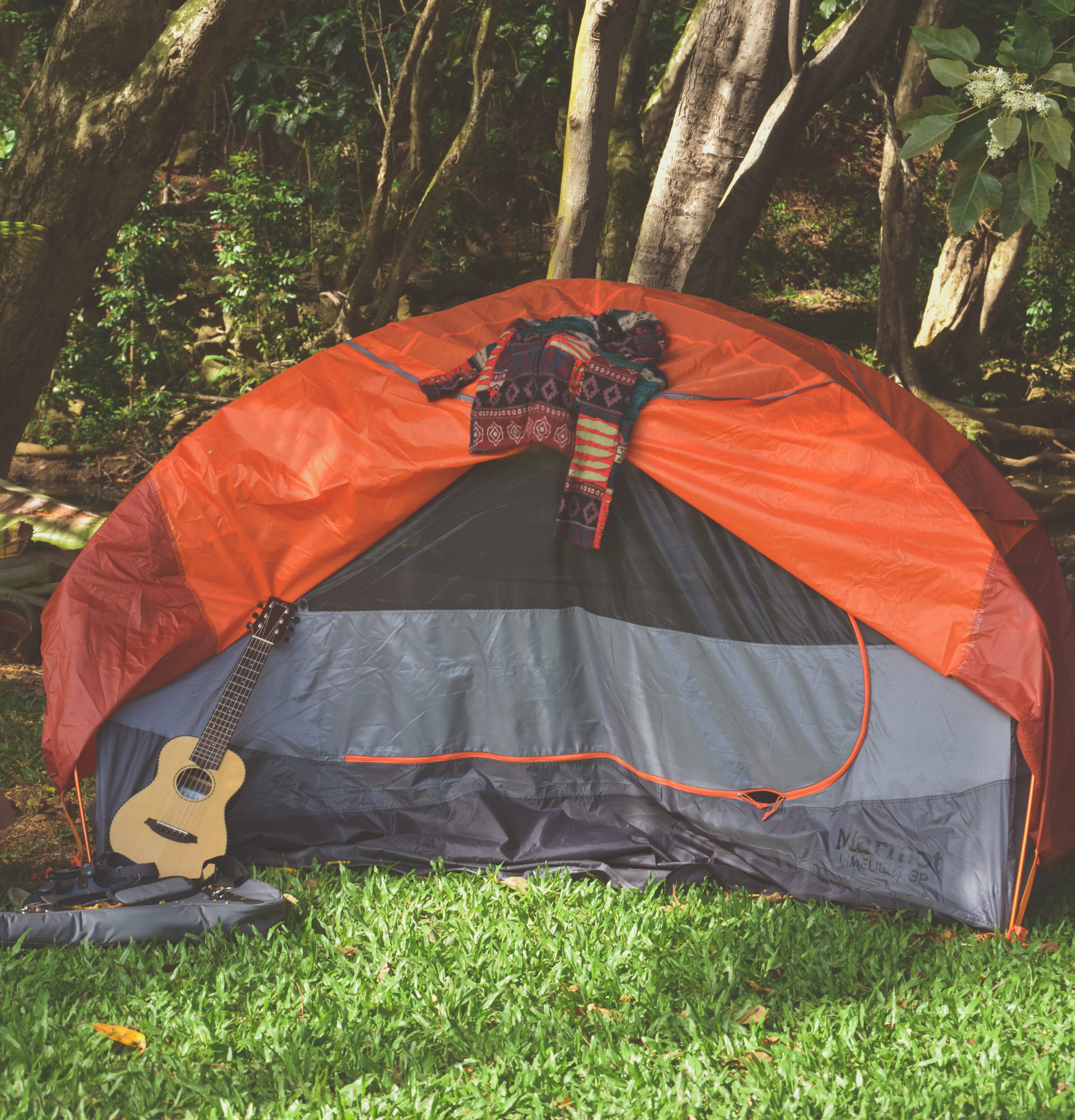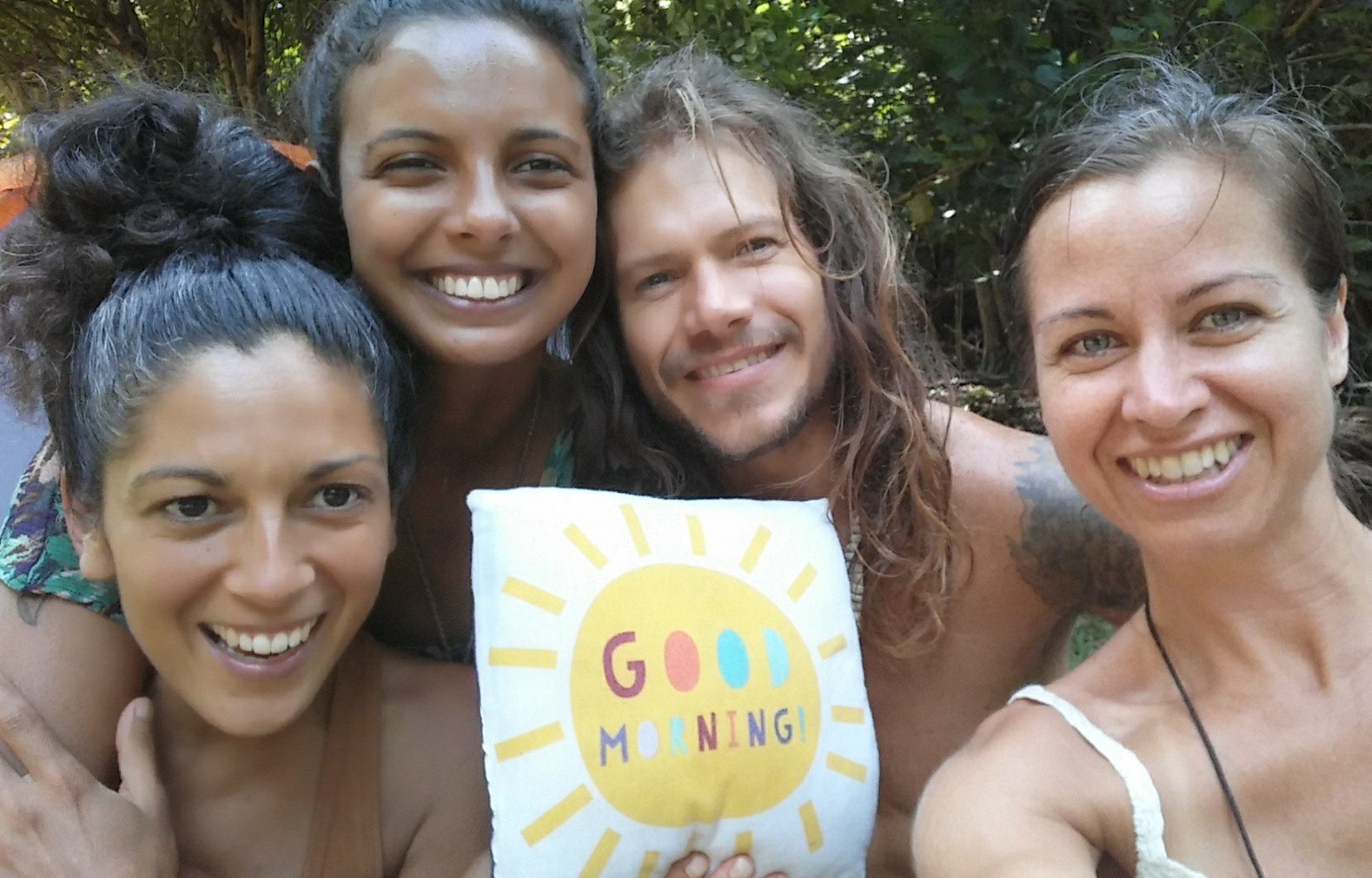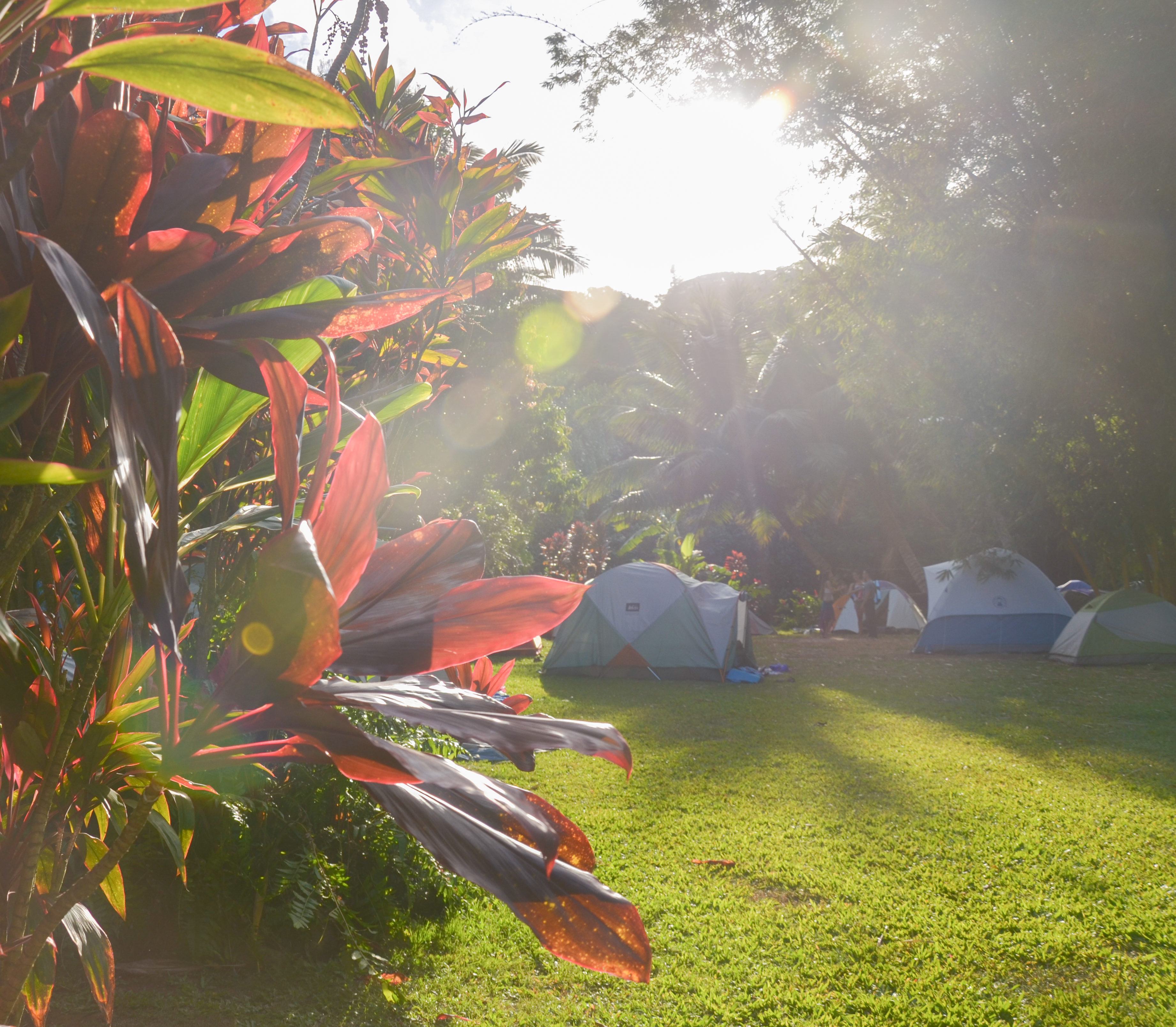 *All camping fees are separate from our ticket prices and go directly towards the caring and stewardship of the Anahola Taro Patch, where we hold the gathering. 
*Camping passes are per individual, not per tent.  
*Day Pass = No camping.
REGISTRATION
Registration opens Wednesday May 9th from 2pm-6pm, for Campers.
Registration will be open Thursday – Sunday from 8am-Noon for day passes and people with tickets who are not camping. Please make sure to arrive during registration hours.  We are asking for everyone's support in minimizing coming and going during the event, to help us stay true to the Singing Alive intention of creating a 4 day song village container.  

We are also asking for everyone's support in being very quiet and respectful of the neighbors while you are in the parking lot and at registration.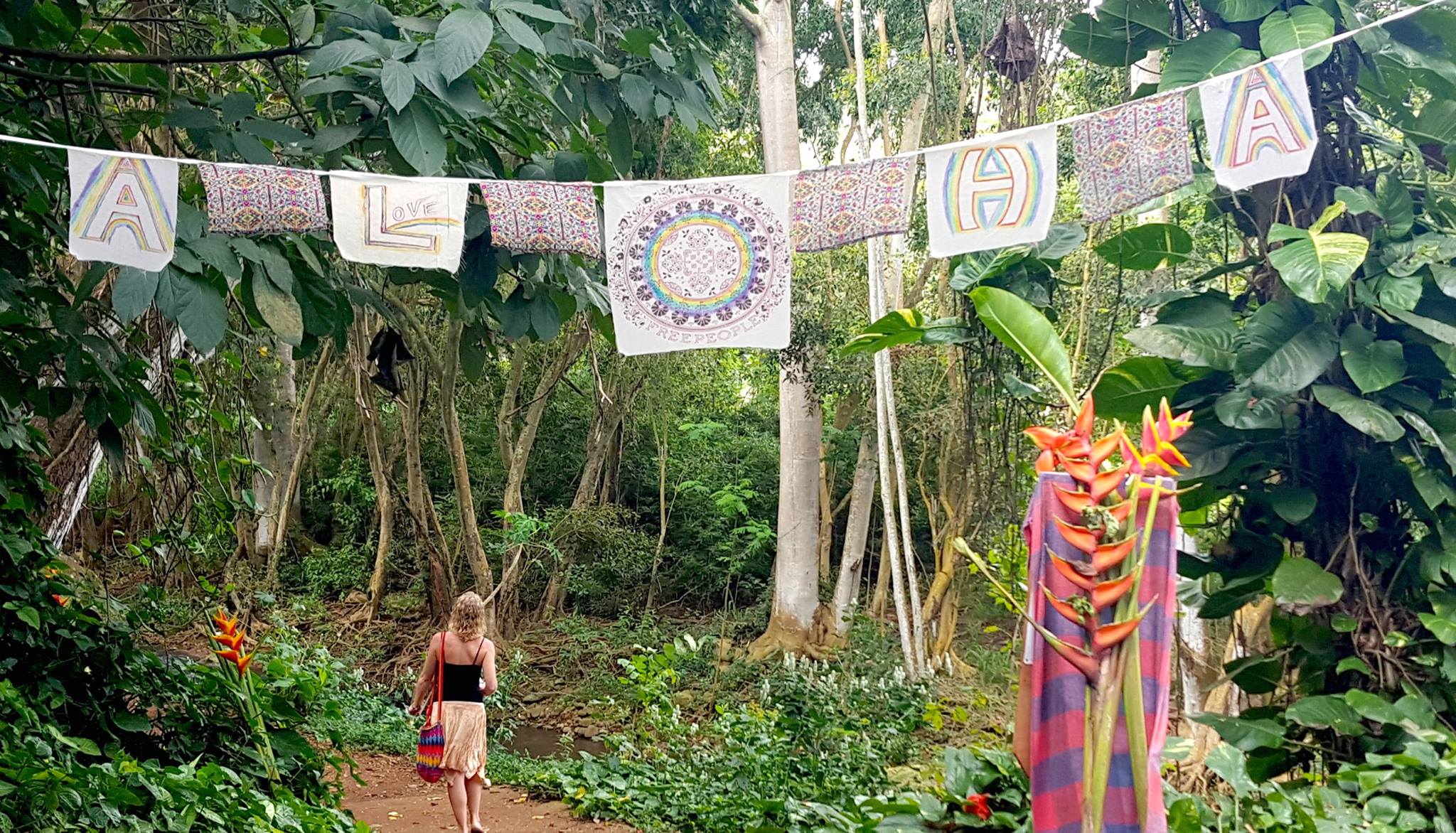 We have 50 Day Passes (for each day) available for those in our community who truly can't come for the entire event because of their work, family responsibilities, or time commitments.  For anyone who purchases a Day Pass, we are excited for you to join us, and welcome you to stay for the entire day. Please do your best to arrive before morning circle at 9:30am, during open registration hours. This will support our daily song circle schedule and help us create a solid container for everyone's enjoyment.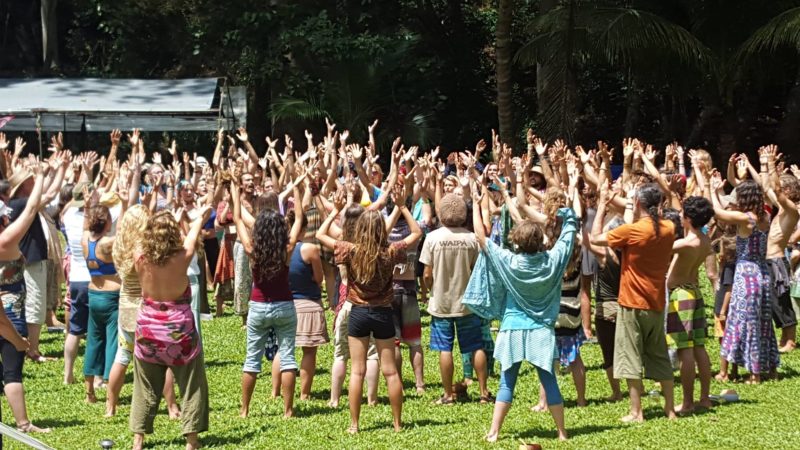 ☀️
Update on Singing Alive Kauai 2019~
Aloha Song Family!
Singing Alive Kauai has had 5 GLORIOUS years & I feel it is time to have a rest for 2019.
We will be dedicating our time this year to celebration, rejuvenation, gathering inspiration, growth, and working on Singing Alive Kauai 2020!
💖
Woohoo!
Looking forward to Singing Alive Kauai 2020!
🌿
🌺
🌈
🎶

TICKETS
***
We have capped this event at 200 Participants per day!***
150 4-day Event tickets + 50 day passes for each day
TICKETS AT THE GATE (cash only), unless we sell out beforehand! 

All ticket sales are final and are non-refundable.  This event is rain or shine! 

At Gate 4-Day Ticket 
$200 + $50 camping (Cash only)

At Gate 1-Day Pass (camping not available)
$50 (Cash only)

Kids 12 & Under — Free (Camping – Free)
Teens Accompanied by Adult — Half Price (Camping – Free)
$100

Elders 63 & Over — $50 for a 4-day Ticket 


$50 + $50 camping = $100



$50 (without camping)
*Camping is free for kids and teens. Camping for elders is $10/night. 
*Camping is not an option for day passes.
All ticket sales are final and are non-refundable. If you need to transfer your ticket to someone else, please email us their full name and contact info. *Please note that we reserve the right to ask anyone to leave, if necessary.
WORK TRADE
We have been blessed year after year with an amazing, loving, creative, helpful, productive, integral soul family of work traders! We would love to add some more amazing people to our team! We have a limited number of Work trade positions available for individuals who would love to help build, sustain, and clean up this event, with high integrity and an open heart. This is in exchange for a full event pass, but you will still need to pay for your camping fee.   If you are responsible, have positive contributions to make, and fulfill your agreements on time, with integrity, please email me at

singingalivekauai@gmail.com

to apply. These positions fill fast, so please inquire now. We look forward to working together to create an amazing, beautiful, activated song village!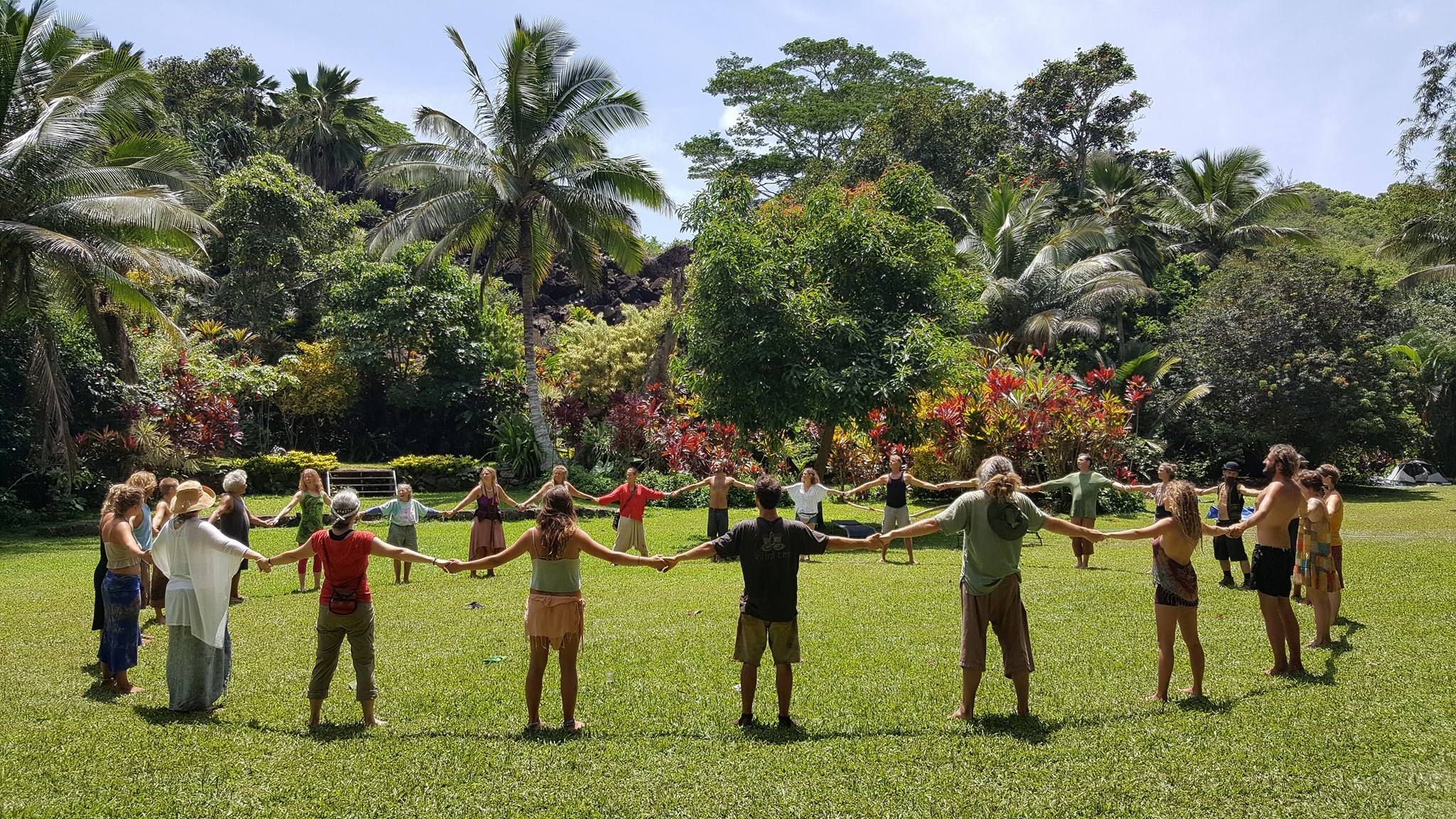 ANGEL WASH ~ Sunday May 13th ~ Mother's Day!
The Angel Wash Ceremony is a precious tradition at Singing Alive. To participate in this sacred song ceremony is a great gift. It is a communion with pure divine love, guided by an angelic song. The Angel Wash has been a deeply nurturing and healing experience for many.


"Today in the Angel Wash, I experienced the most profound unconditional group healing experience I have ever received. It rocked me to my core where a loud wail found me almost unable to stand. Through the loving support of the Angel Wash team, I was able to make it to the end, triumphant and cleansed.


I remembered choosing to release and to receive, to share my absolute truth. I remembered being supported when I could not walk. 
Today something hugely profound 
completed – without the story- but in its fullness nonetheless.
I found my voice again when I was completely honest and no one let me fall…. or stop, all encased in love.
By the end of the Angel Wash, I could sing the full song in its entirety without crying. This is the first time I have able to sing in months without intense distress and the first time I have ever been able to sing and receive with such love.
Mahalo nui loa for such an incredible gift of true Aloha."
 ~ Anonymous 

This year we are creating 10 "Angel Passes" for free entry into the gathering for the Angel Wash ceremony on Sunday May 13th.  These are specifically intended for individuals in our community who are recovering from trauma, PTSD, an illness, or injury, and can not afford to purchase a ticket. To receive one of these "Angel Passes", please write a brief email to

singingalivekauai@gmail.com

 to begin the process. These passes will only be available in advance through the email process, and will not be available to walk-ups at the gate.

PARTICIPATION 
One of the best things about Singing Alive, is how we all come together to bring our song village to life.  It is our intention to keep this event affordable and accessible for all who wish to attend. To this end, we invite everybody to offer their time and talents to co-create our ceremonial song village. Everyone is requested to lend a helping hand for a short period at the gathering – to help prep or serve food, clean up, greet people, care for children and elders, etc. – the necessary tasks to keep our village running smoothly. 

In this spirit, we each become active participants in the magic that unfolds. This is a different model than many events of this kind, a truly beautiful quality of our gathering, as it allows each participant to fully participate in the creation of our song village. We will have a volunteer sign up list at the front gate. We ask that you sign up for a role of service that inspires you. Thank you all for giving your whole heart to bringing our song village to life!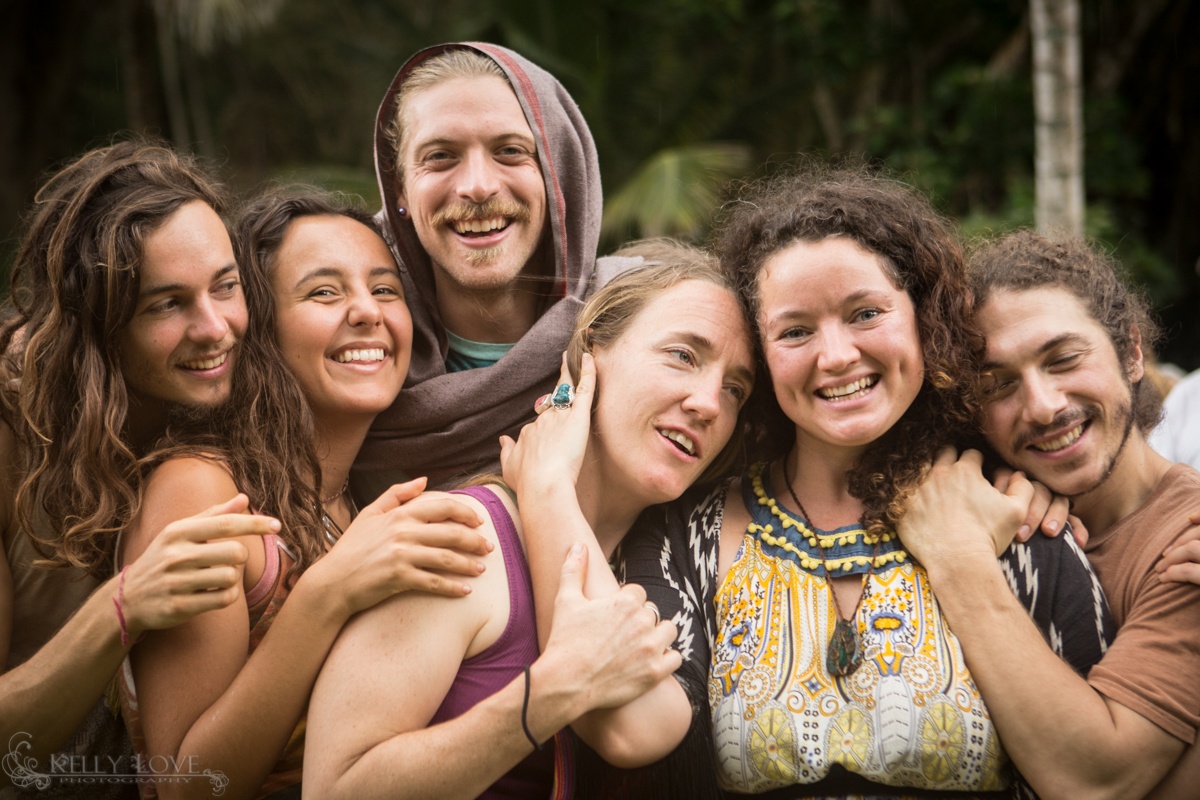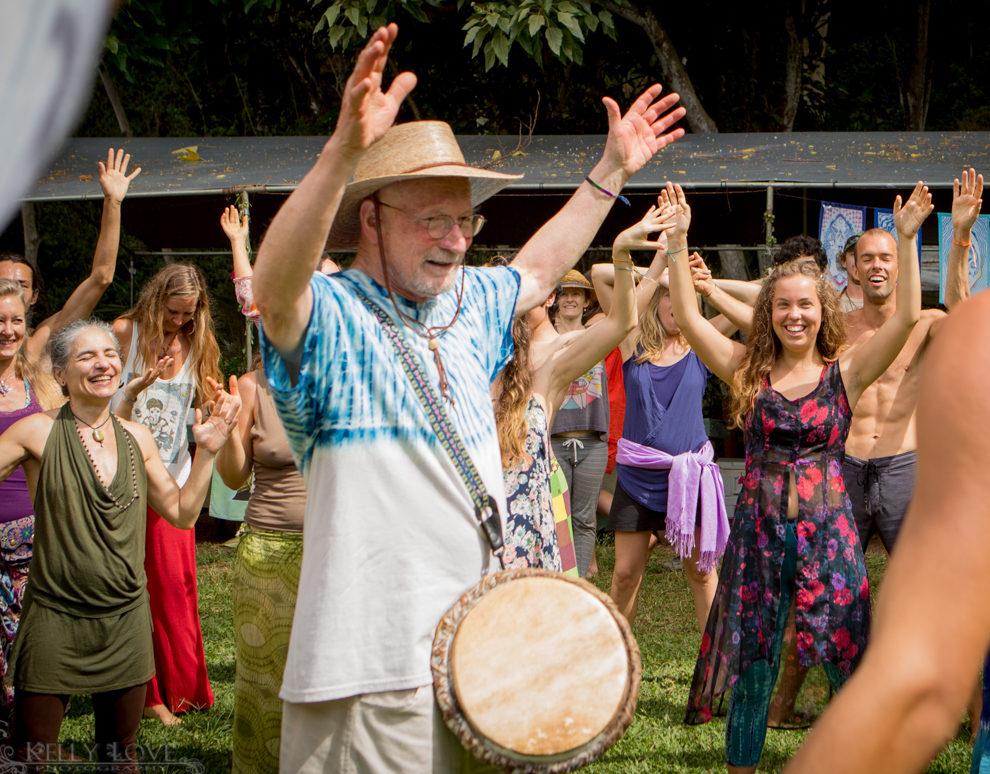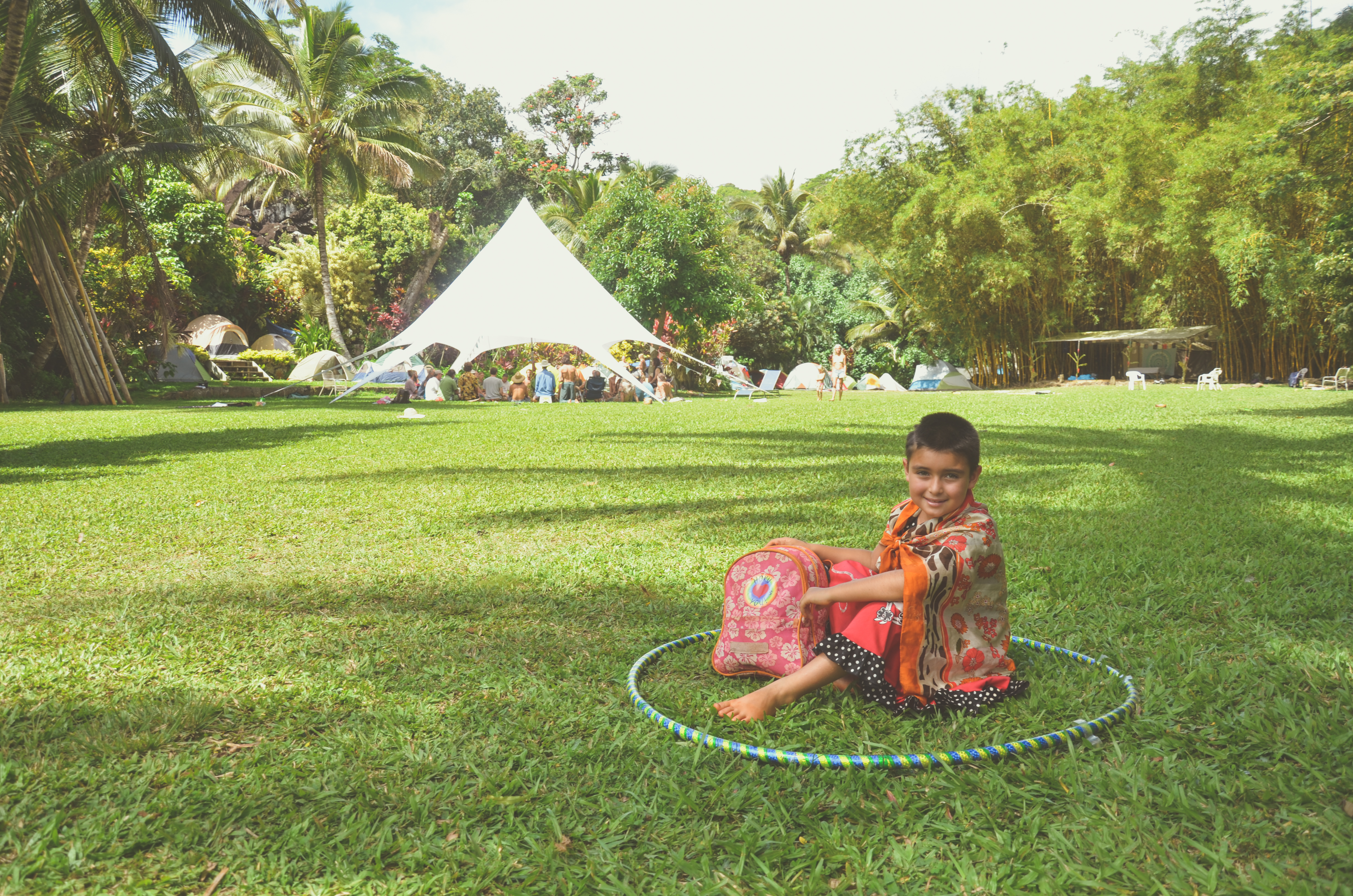 FOOD 
An important part of the Singing Alive Community experience is our co-creation of three meals a day, that we all participate in creating. Community meals will begin on Thursday morning with breakfast, to Sunday night dinner. Participants contribute to our community meals by bringing a food contribution of yummy, fresh, mostly organic, fruits and vegetables. The organizers provide the staples, such as grains, condiments, spices, cooking oils, kitchen infrastructure, and a talented Cook to lead our kitchen crew. Everyone is asked to bring their food contribution at the beginning of the event, for our cook to combine with our meal plan. There will be a sign up sheet to volunteer and assist our wonderful chef in food prep, serving food, and clean up. Mahalo for co-creating our nutritional abundance, and having a blast while we do it!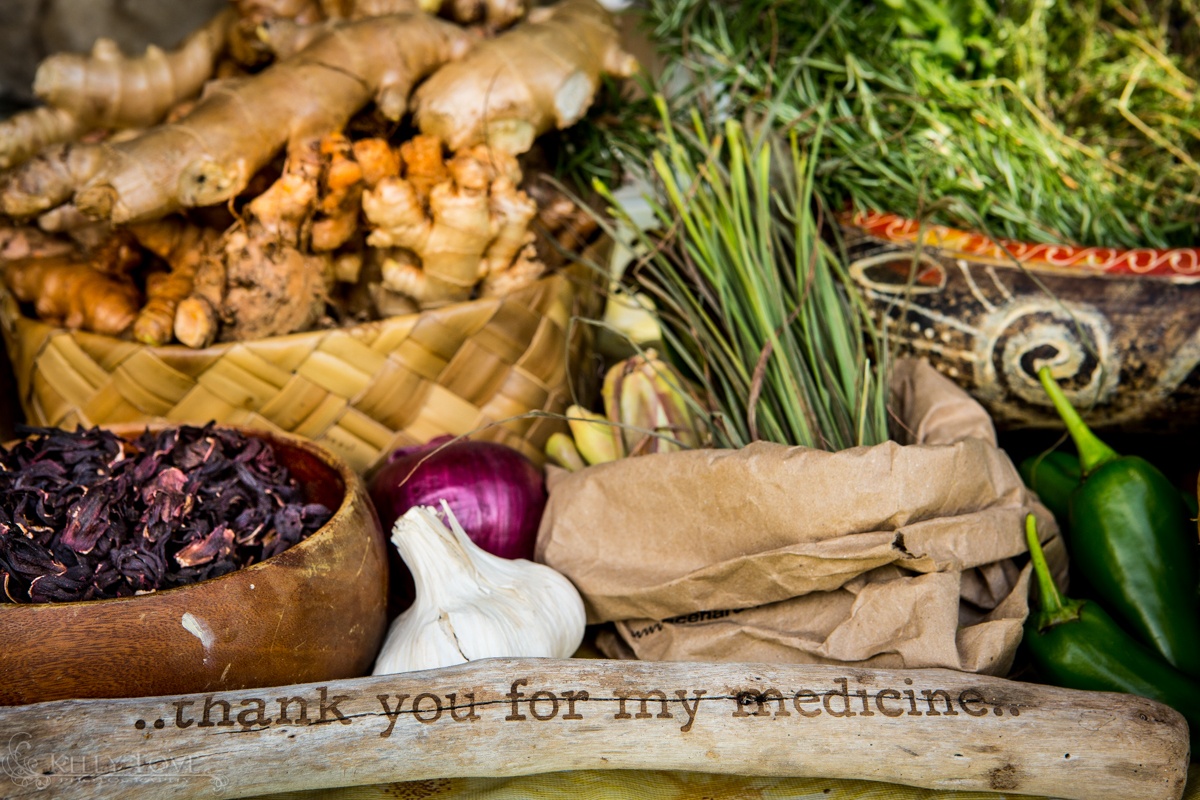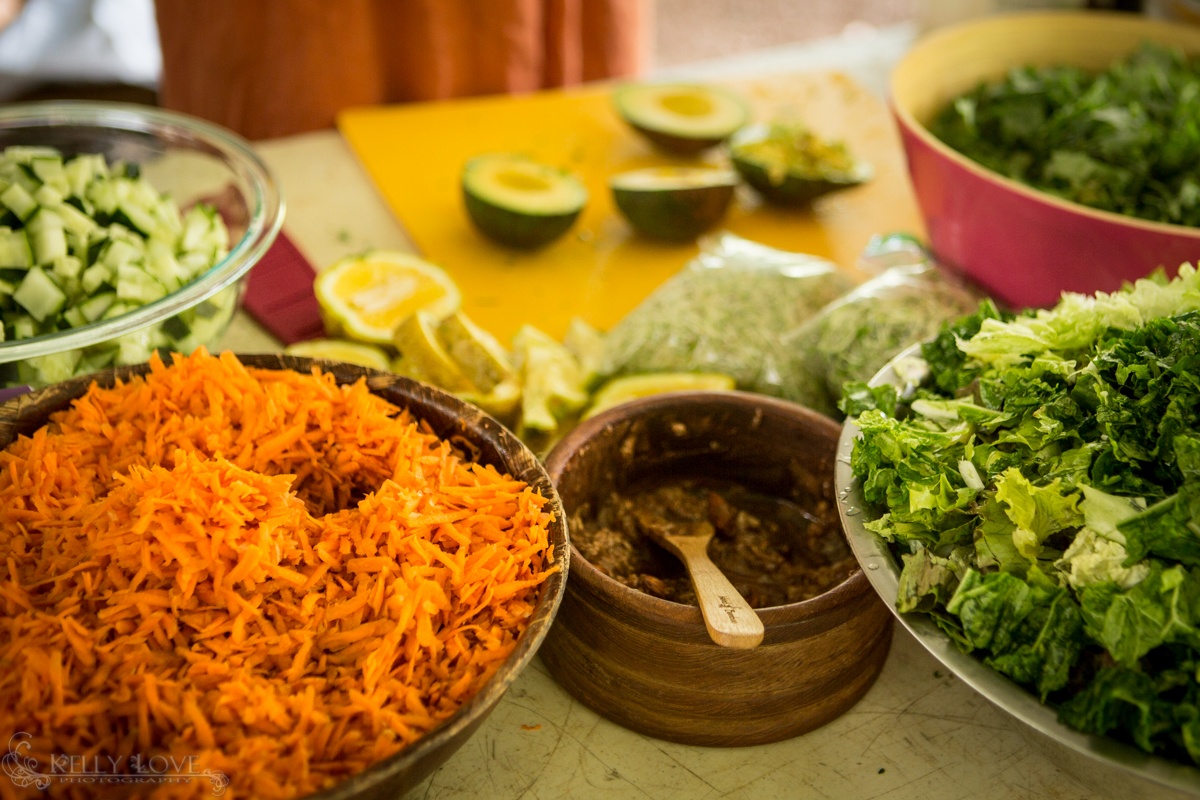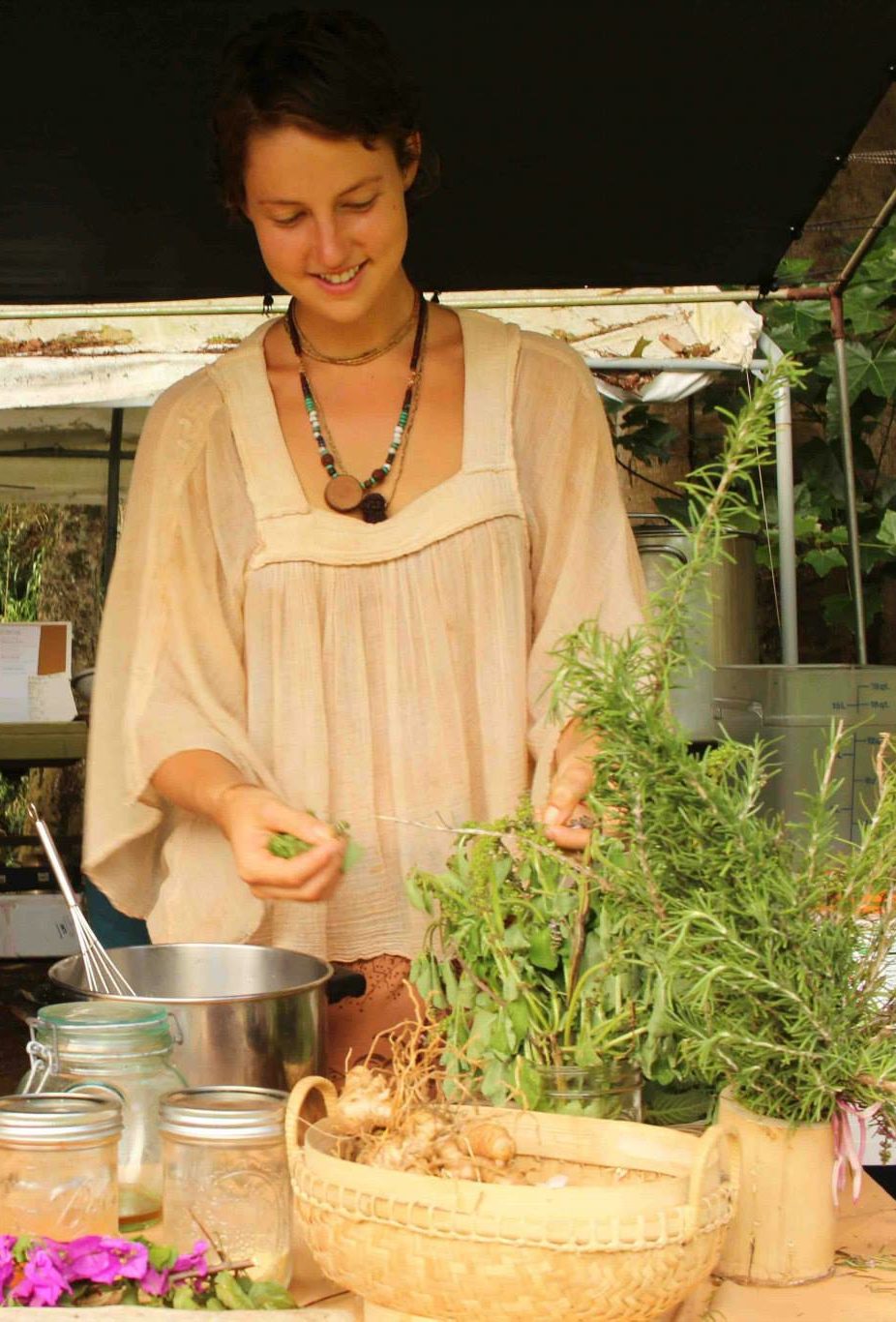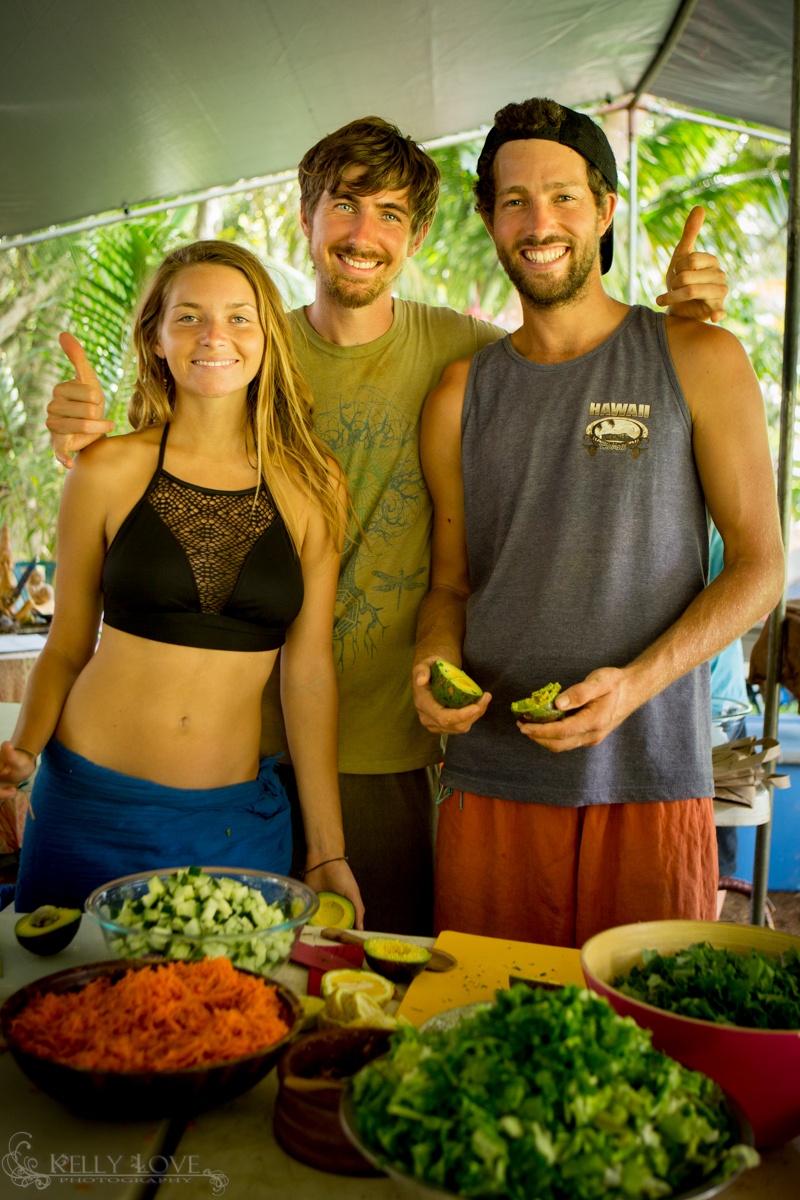 Below is a list of food items that we would love for you to bring ~ separate requests for those on island and those coming from mainland. 

From Kauai:
~ Most requested: sweet potatoes, avocados, kale, collards, chard, carrots, cucumbers, squash, pumpkin, bananas, lemons, limes, garlic, ginger, turmeric, onion.
~ Other foods: beets, arugula, lettuce, parsley, cilantro, rosemary, chives, chaya, cherry tomatoes, dandelion greens, potatoes, sprouts, green beans, chayote, broccoli, peppers, pineapple, papaya, honey tangerine, longans, rambutan, organic cheese.
Fresh Tea Herbs: tulsi, lemongrass, mamaki, ginger, turmeric, mint.
From the mainland:
~ nuts and seeds, chia seeds, dried fruit (especially cranberries, raisins, apricots), granola, superfood treats
*Please note that the Kitchen is NOT open for public use. For those who have special dietary restrictions, we encourage you to bring your own food if needed and you are welcome to bring a small camp stove to prepare your own food.
*Bring your own bowl, plate, mug, and utensils for the duration. We'll have a dishwashing station set up.
TEA KITCHEN
Every song village needs a great tea kitchen. At Singing Alive, we are blessed to have a tea kitchen providing local, wild-crafted teas, and home-brewed chai. Our tea server provides most of the tea, so helpful hands and donations of tea and fresh herbs will be much appreciated.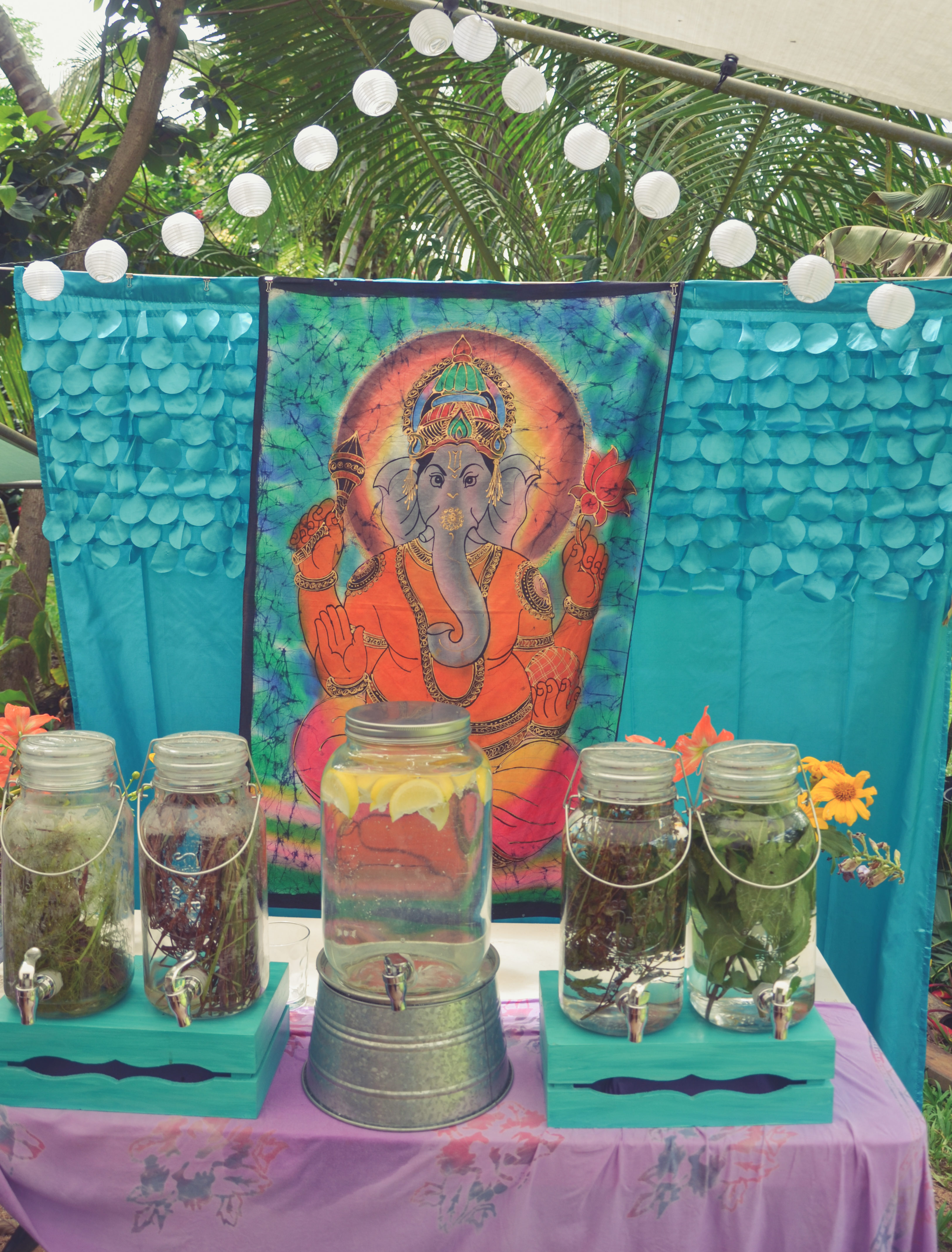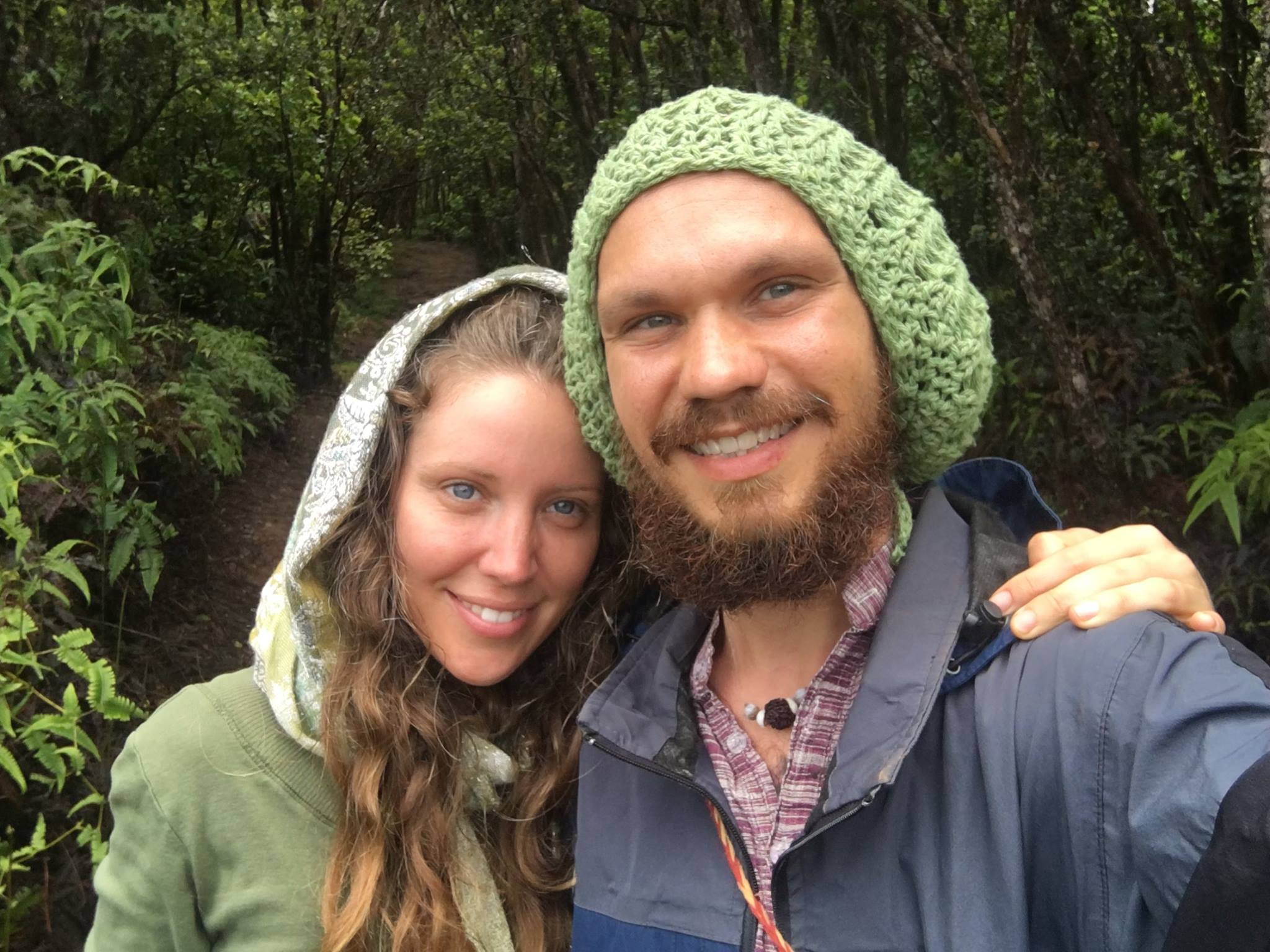 WHAT TO BRING
For those who will be camping, this will be a living-on-the-land gathering. Please bring a tent with a good rain fly, as well as bedding, flashlight, water bottle, and biodegradable soap. You may also want to bring an extra tarp for under or over your tent, in the case of rain.  For meals, we ask that you bring your own plate, tea mug, and utensils and keep them for the duration. Bring your fresh healthy food offering for the community kitchen as described in the Food section above. Bring clothing for all kinds of weather ~ hot, cold, dry, wet. Although Kauai is a tropical jungle paradise, it can get chilly at night, so bring warm clothes (layers) for the evening and a rain-coat to stay dry.  There is a beautiful river for swimming so don't forget your swim suit and towel!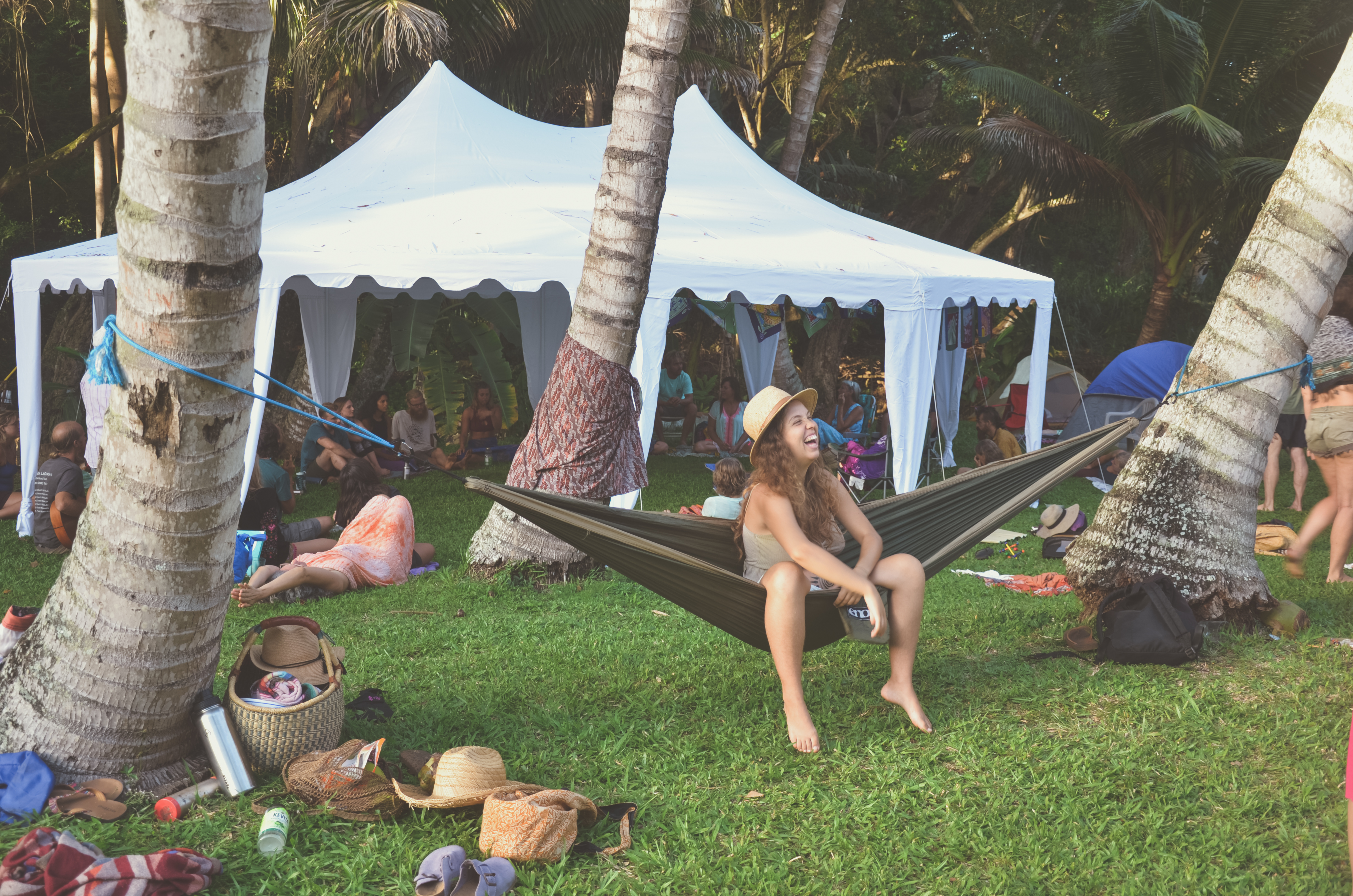 In addition to your voices, you may also want to bring musical instruments, songbooks, and your CDs to share.  
We will also have a marketplace 

on Sunday

, where participants can share, trade, and sell items they have brought.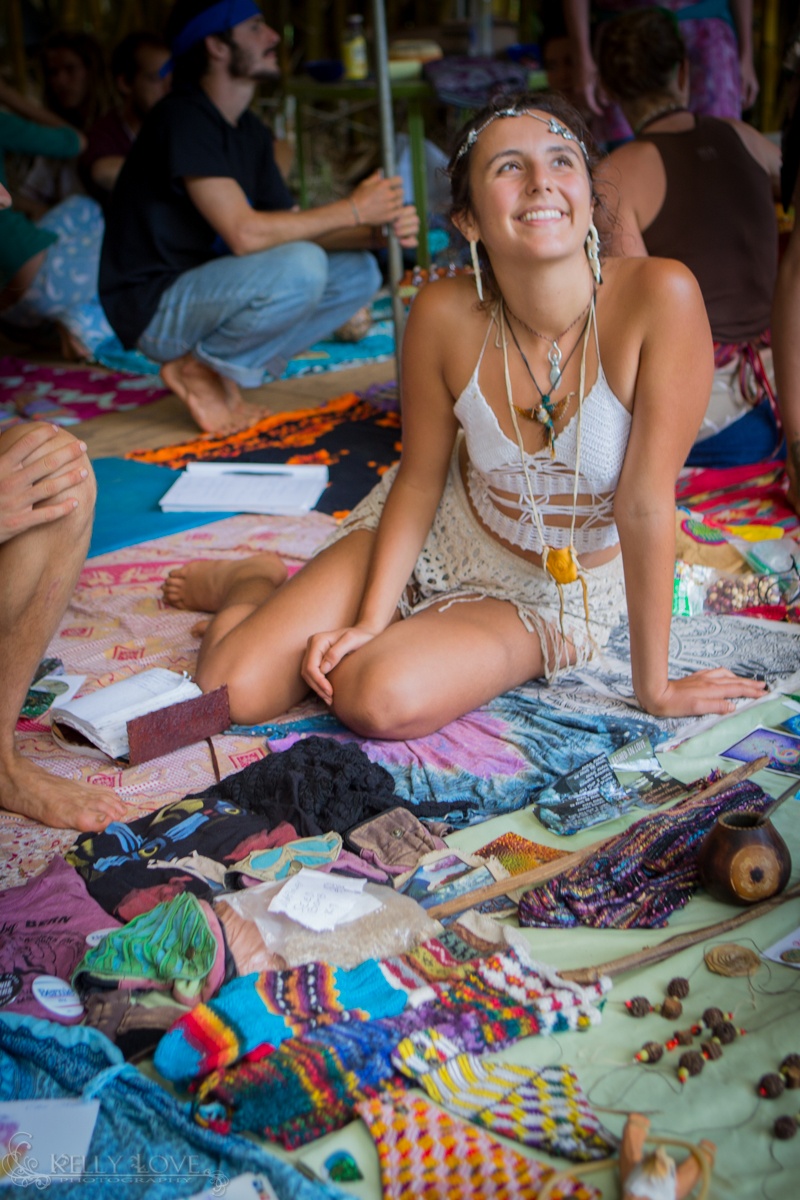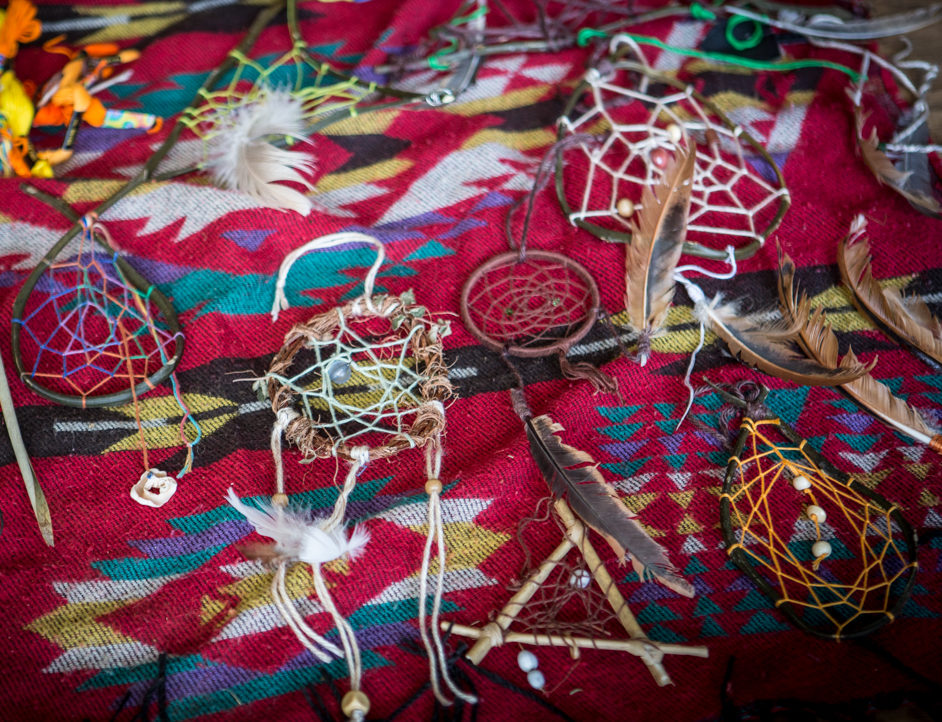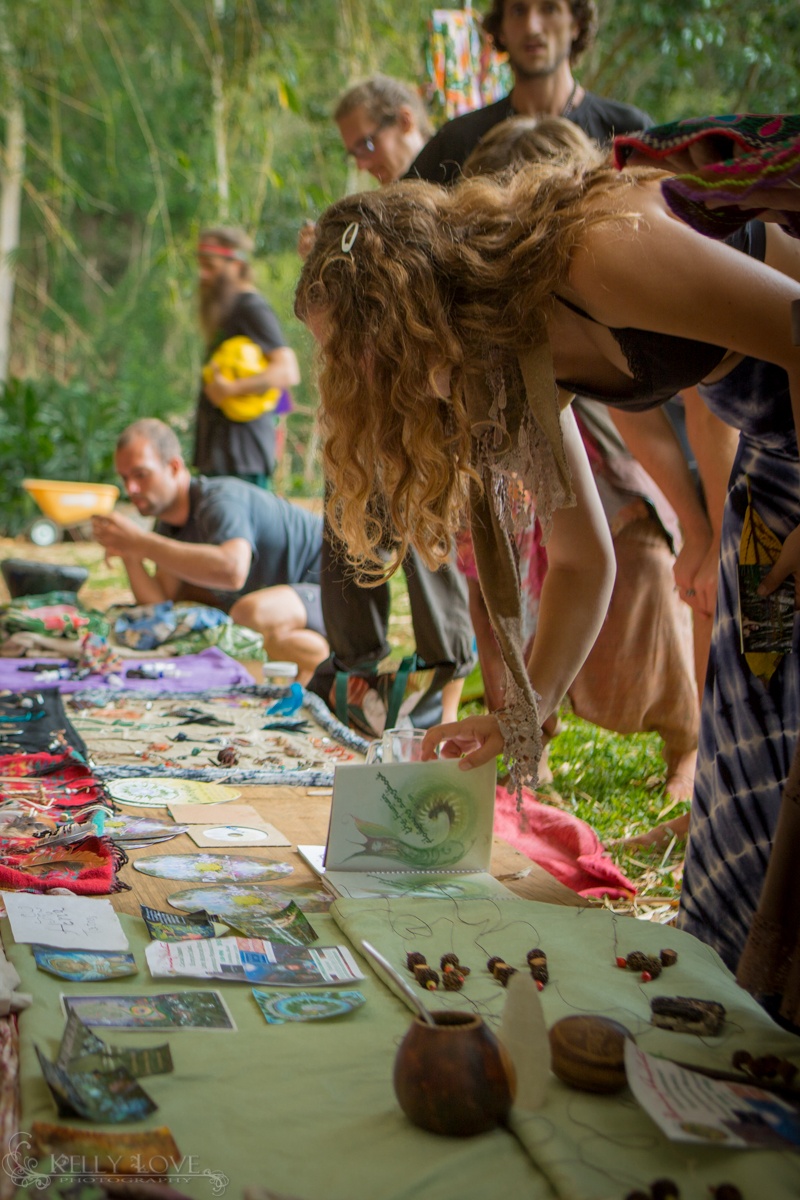 For Song Circles, you may wish to bring a blanket for sitting on the earth, a folding camp chair, yoga mat, and journal. Recording devices are also useful as an additional resource for our own recording, to learn songs that are shared in Circle.
LOCATION
Kauai is a spiritual and transformative island, thousands of miles from any other continent. She is surrounded by an abundance of water, sky, rainbows, and stars. With this, she offers us an opportunity for great inspiration and growth on all levels. Even though Kauai appears to be a small island, she is actually a massive ancient mountain, rooted on the bottom of the ocean, with only her summit above the water.  There are beautiful mountain peeks and surprisingly deep holes, that drop into the dark depths of her core. She is a poetic image of ourselves, and who we are to become. She is our Grandmother, telling us stories of the past, and inspiring us to call in our visions of the future.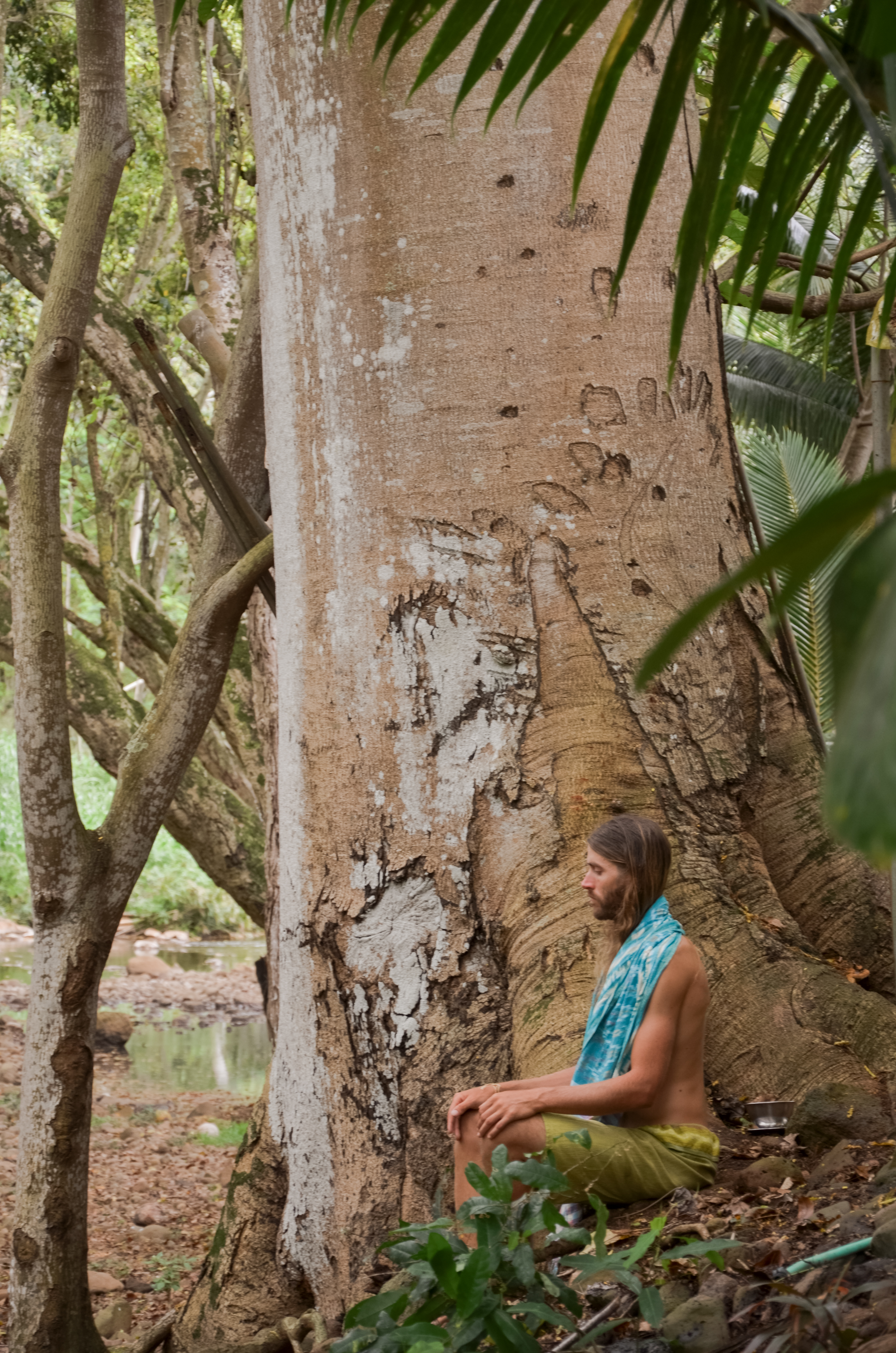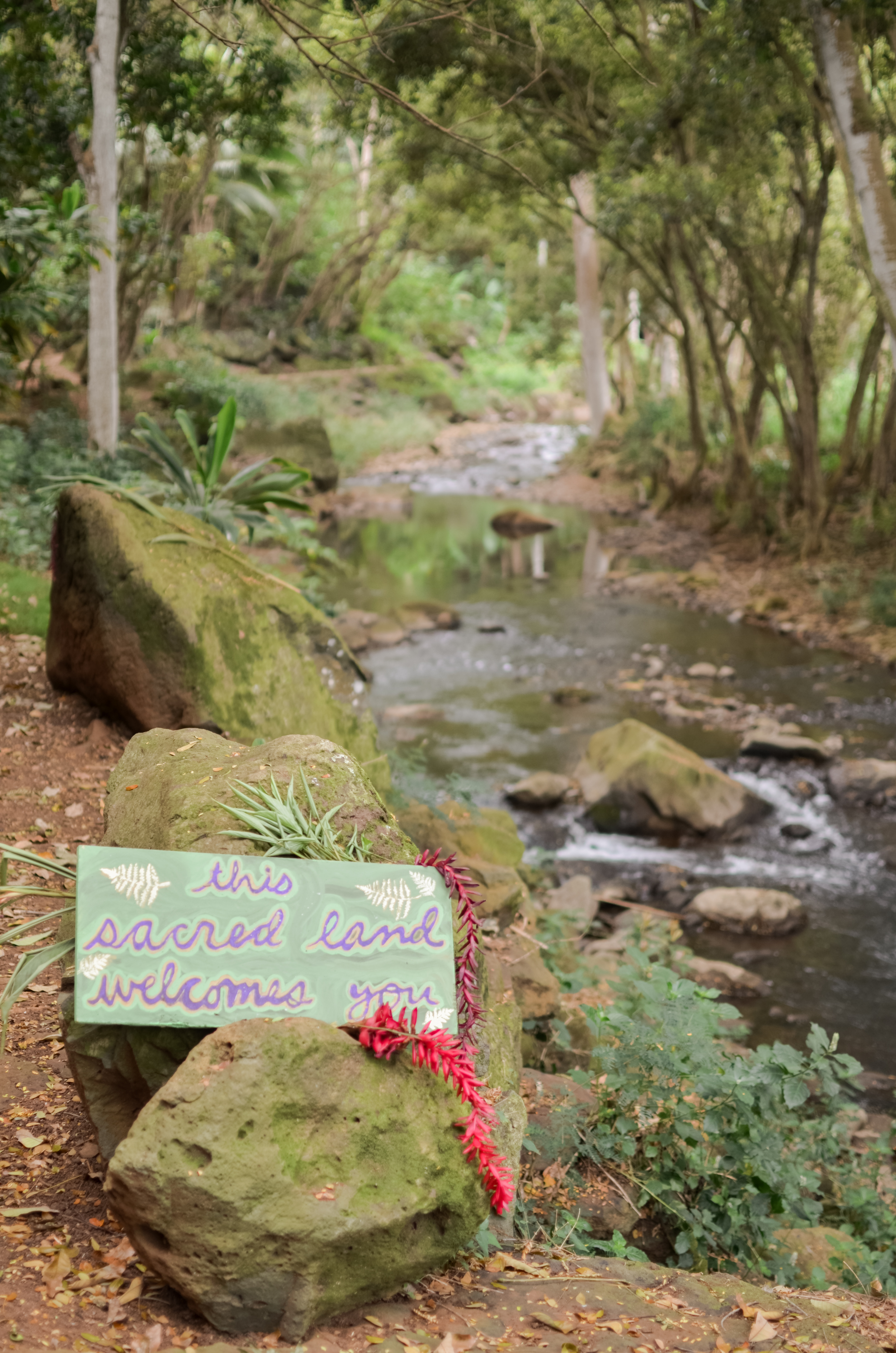 We will gather on the sacred land of the Taro Patch, in Anahola, at the base of the ancient mountain Kalalea. The Hawaiians know Kalalea to be the birthing portal, where all souls enter this world. She is an unmistakable image of a pregnant goddess, laying with her back on the earth, her pregnant belly towards the sky, with her watershed flowing down to create a river that gently wraps around the Taro patch and out to the ocean. In this beautiful sanctuary, we will come together to sing, play, and dream together under the bright stars. 
The Taro Patch is about 30 minutes north of the main airport in Lihue. There is only one main highway on Kauai, called the Kuhio Hwy. Drive north from Lihue airport until you reach Anahola, Turn left on Kikoo Road,  which is across from Whalers General store and the Post Office. This road immediately ends at the entrance to the Taro Patch. We will have someone help you know where to park, and the registration table will be across the bridge from the parking area. Taro Patch, Anahola, HI 96703 USA
PARKING
We have a top notch, totally awesome parking crew! Don't be surprised if you can't help but smile when you see these guys!  They will direct you to park in the designated parking area, as the parking zone is shared with neighbors.  

We are also asking for everyone's support in being very quiet and respectful of the neighbors while you are in the parking lot and at registration. Last year the neighbors were overjoyed and very grateful for everyone's quiet and respectful efforts in the parking lot! Let's keep up our great neighbor relations, Mahalo Nui Loa!
We encourage everyone to carpool if possible, as there are a limited number of parking spots available at the land.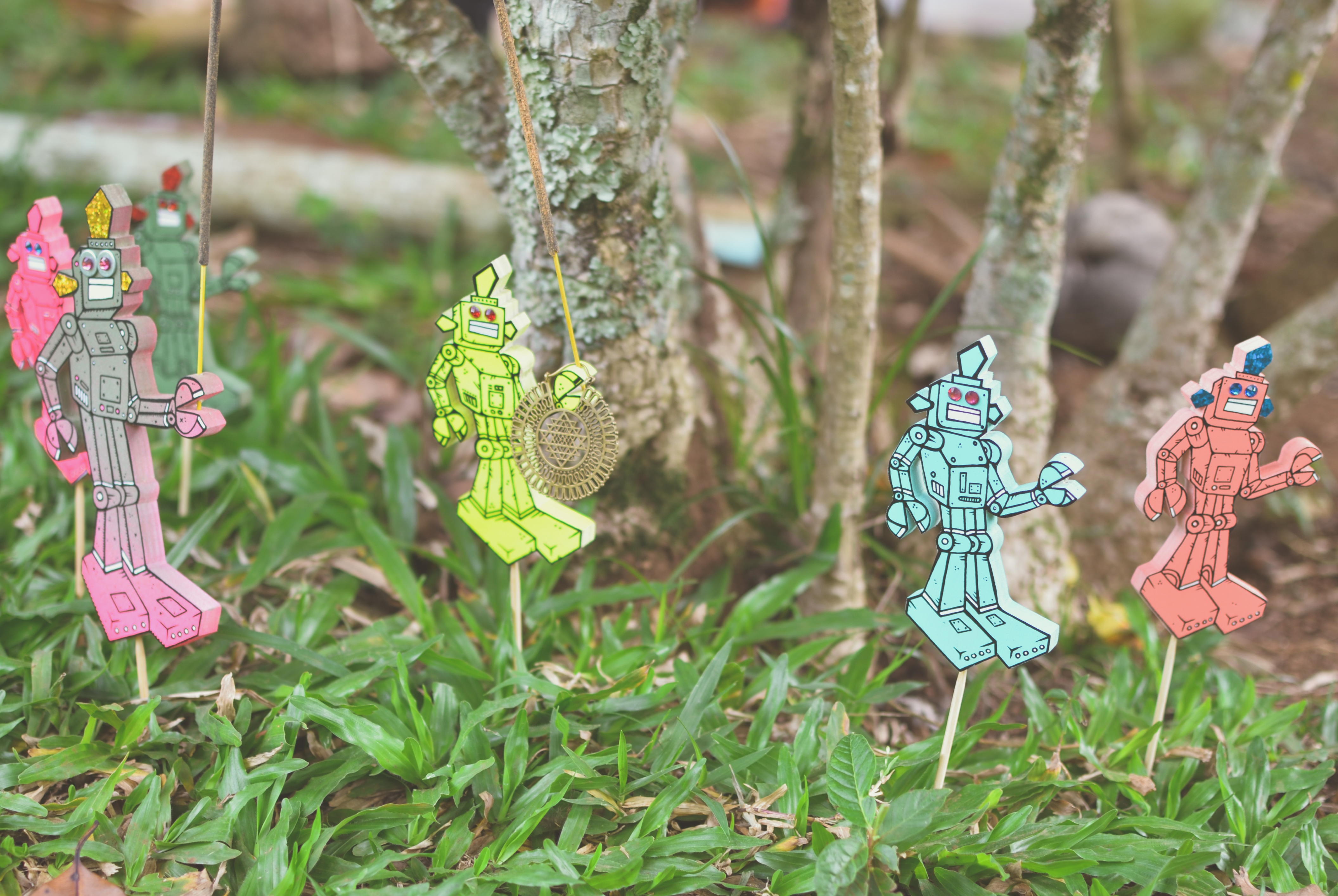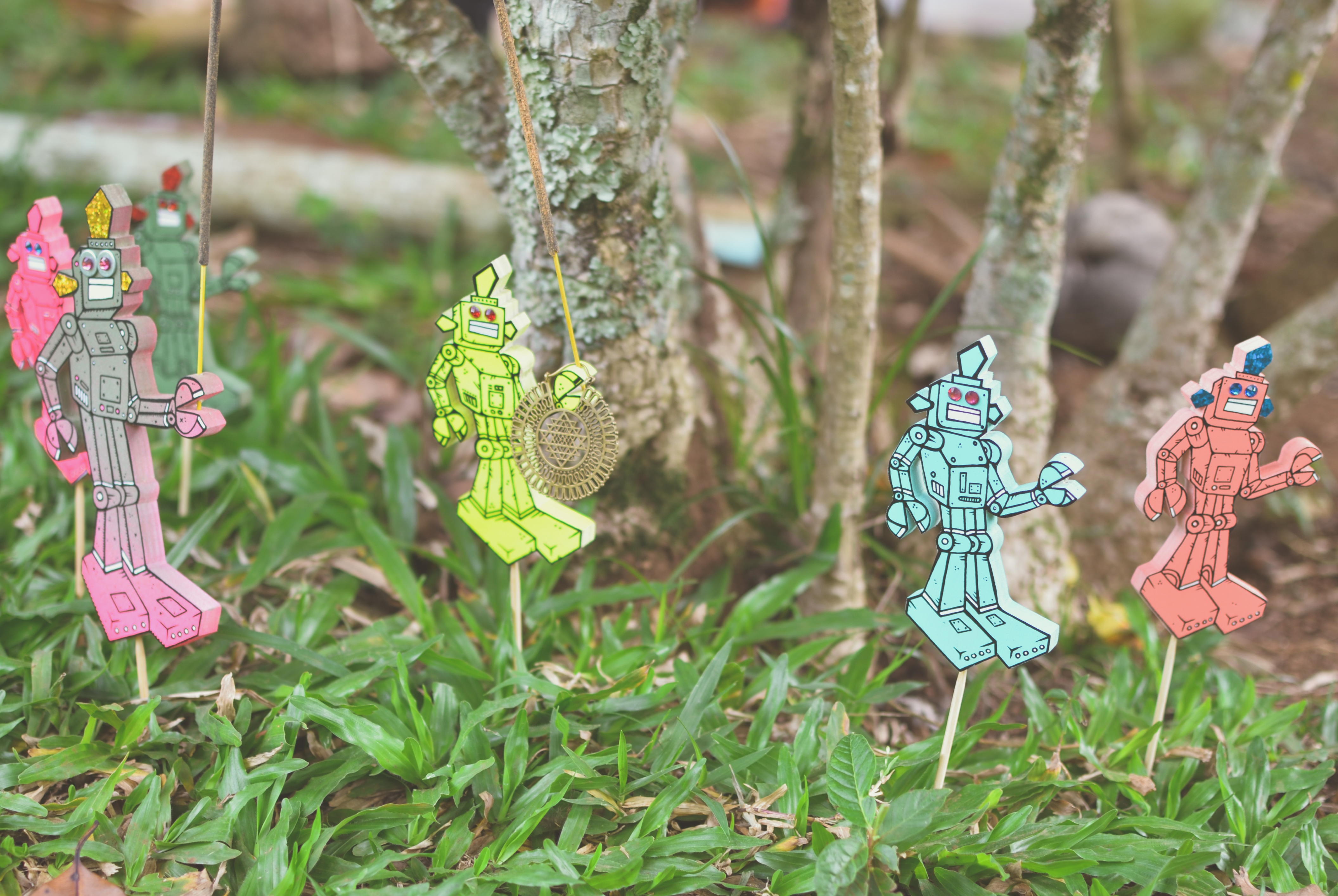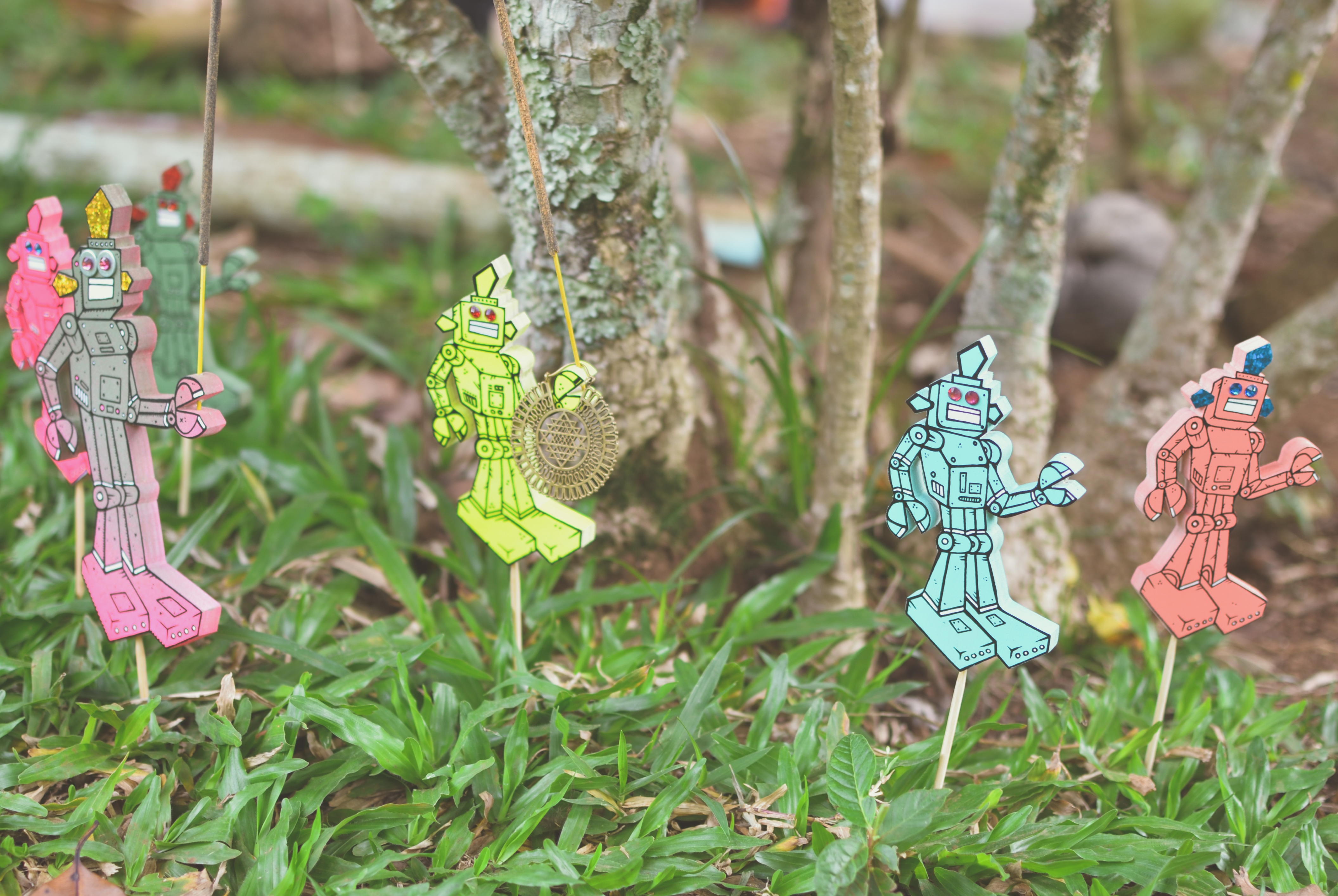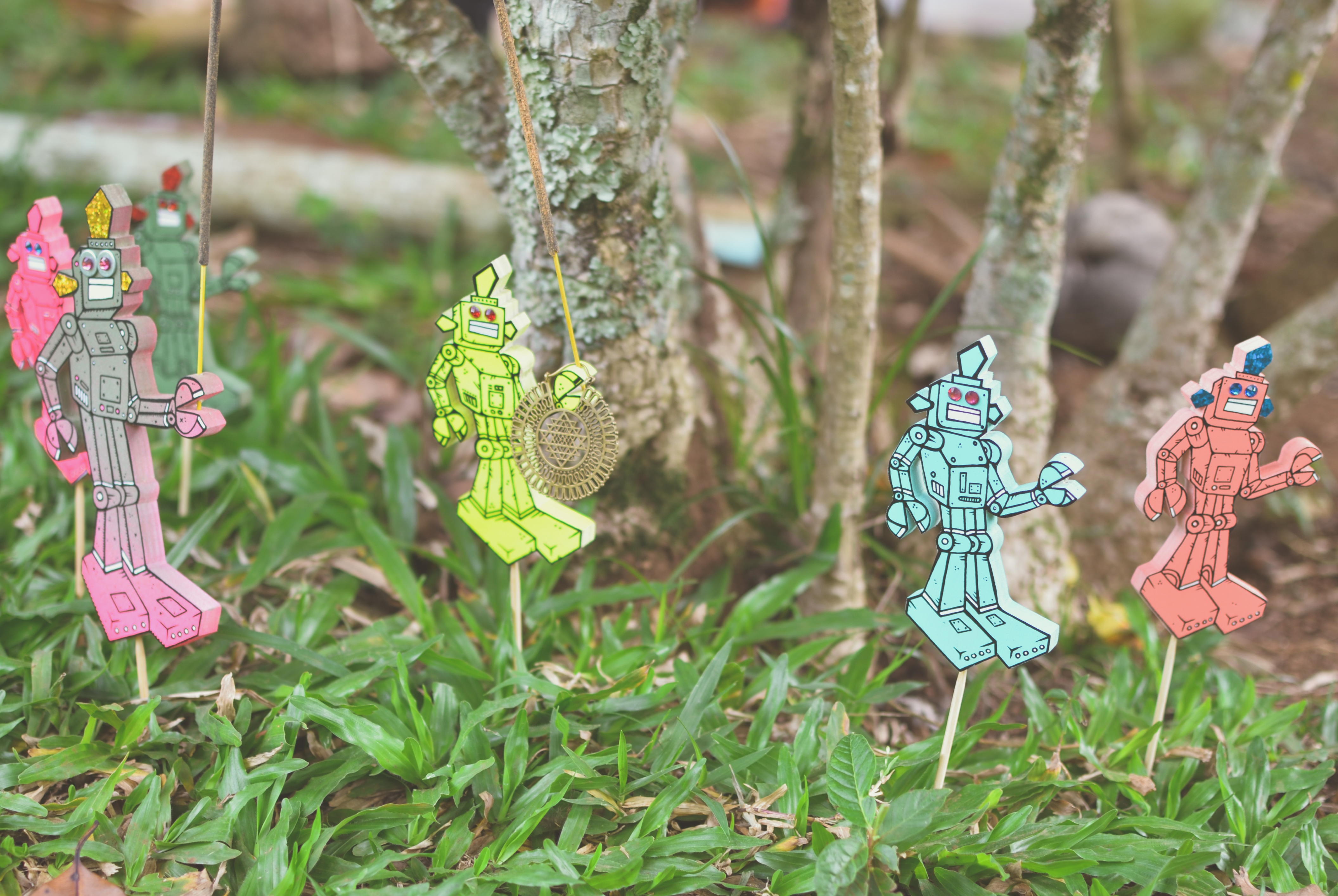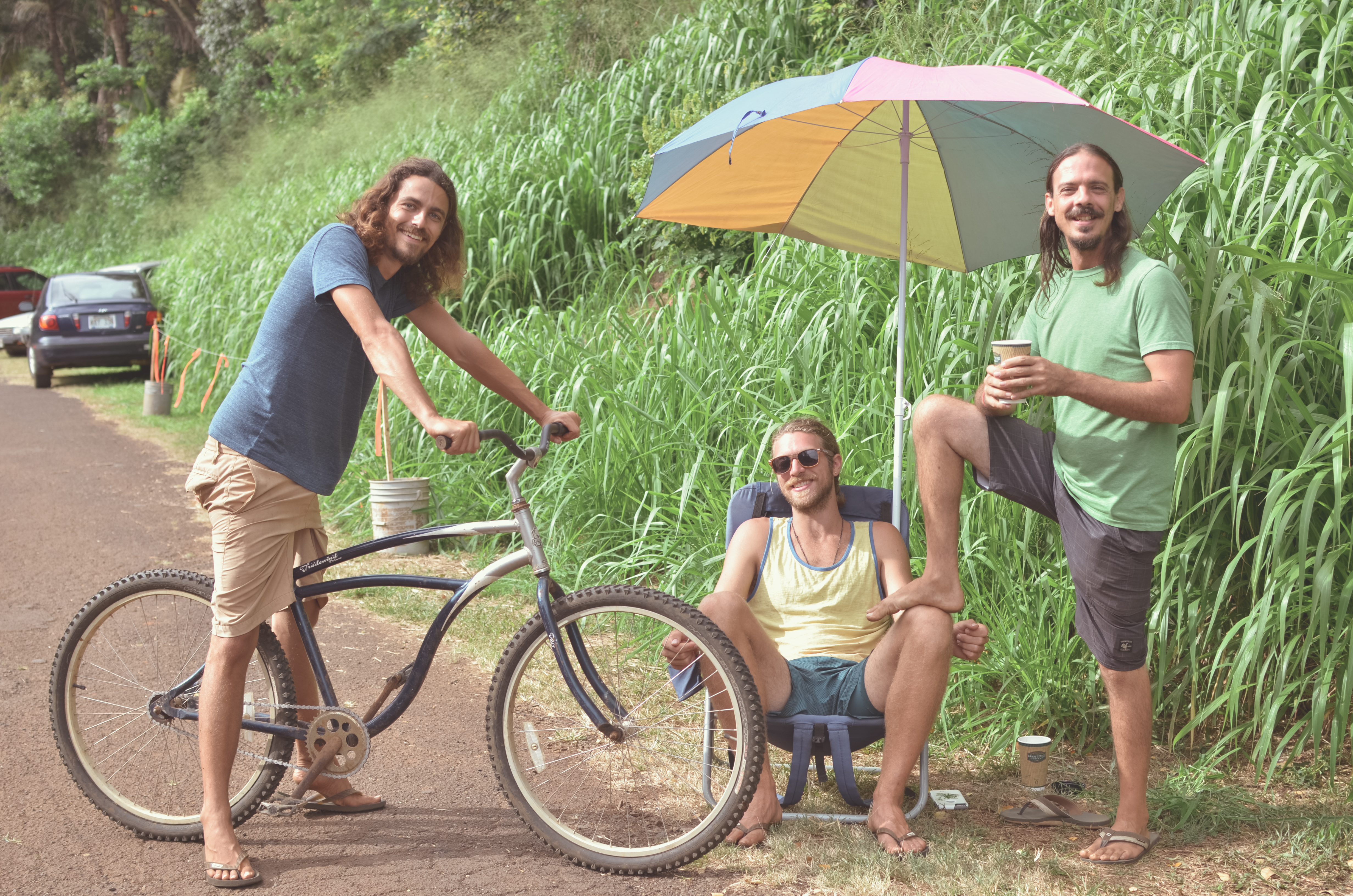 RIDE SHARE & TRANSIT
There is a public bus route that will take you from the Lihue airport to Anahola, where our gathering will be. There are two buses on this route, and you will need to transfer at the Lihue Civic Center.  There is a size limit for luggage on this bus, that is comparable to anything that you would be allowed to carry on a plane ~ medium-sized backpack, guitar, ukulele, drum, etc. If you have a large backpack, they will refuse you a ride.
There is also a taxi service from the airport, that you can find online and reserve (approx. $60). There are also several car rental companies located at the Lihue airport. It is wise to book a reservation ahead of time.
We have a Ride Share Sign-Up link below, for those of you who would like to share a taxi or carpool from the airport. For those who live on island ~ if you are able to offer a ride to our song family in exchange for a gas donation, please post it on our Ride Share Sign-Up link below!
https://docs.google.com/spreadsheets/d/1aHyVMQGh9uLKVqkbkxm-YdT51VGfKkOvkaEDDqN731w/edit#gid=0
If this link doesn't work, you can also access the Ride Share Sign-Up through our
Singing Alive Kauai 2018 Event page:
https://www.facebook.com/events/1169032219852843/?active_tab=discussion
Singing Alive Kauai Group page:
https://www.facebook.com/groups/1782484765304313/permalink/1898600423692746/
ACCOMMODATIONS ON KAUAI
For those coming from off island, there are a number of campsites and hostels on Kauai where you can stay before and after our Gathering. Our favorite campsites are Anini Beach on the North Shore, where you can snorkel and swim with sea turtles, and Haena Beach at the end of the road, near the trailhead for the Nepali Coast and Kalalau Trail. Here is a link to the County of Kauai Camping Page, where you can apply for camping permits.  http://www.kauai.gov/government/departments/parksrecreation/campinginformation/tabid/176/default.aspx
There are several hostels in the town of Kapaa, about a 10 minute drive South of Anahola, where we will have our Gathering. You can take a look at the different hostel options online at hostelworld.com and lonelyplanet.com. There are also some great accommodations through Air B&B, that you can explore on their website at airbnb.com.

OCEAN SAFETY & COCONUT SAFETY
Ocean safety is a major concern on Kauai. The ocean here is powerful and the waves are strong, so we all need to approach the water with awareness and respect. Before swimming, always scan the area to see if others are in the water, ask the locals if it's safe to swim, and above all ~ trust your intuition. If in doubt, don't go out. Rogue waves can come up on rocky beach shores, so avoid playing on rocky areas where the waves are splashing. Be mindful of outgoing currents, some are hard to see from the shore and are often much stronger than they appear. On the north shore, Anini beach is one of the calmer, more swimmable beaches. Together, we can all give thanks for the power of the water and approach the ocean with awareness and respect. See article here on Kauai Ocean Safety.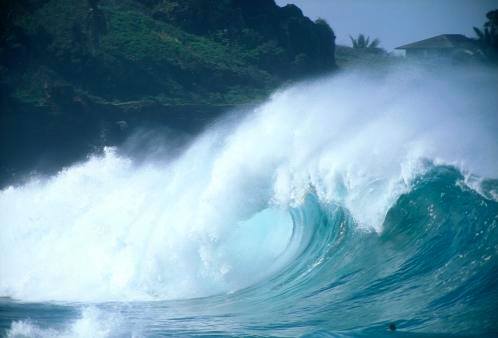 Be aware of Coconut trees and their potential to drop coconuts and palm fronds on your head! Do not hang out or set up your tent directly under a coconut tree.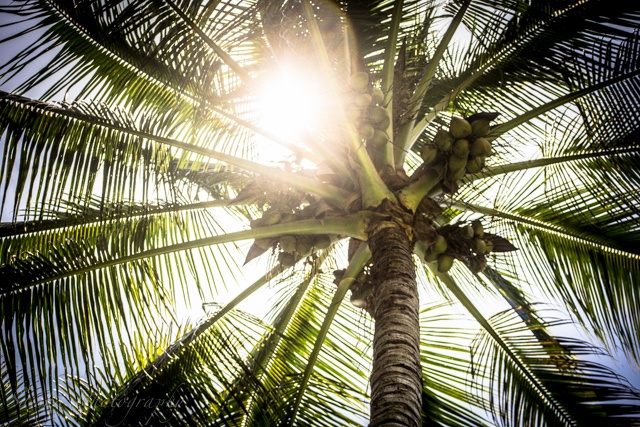 NUDITY
"We welcome your naked soul – Clothing Required". We ask that all participants honor an agreement to stay clothed for the duration of the gathering, as nudity is a major sensitivity for the Hawaiian people. Instead, we invite you to use your freedom in an all-inclusive kind of way, to embrace your wild and true essence… with your clothes on.

DRUGS & ALCOHOL: This is a substance-free event. We ask that all participants honor this agreement.

INTERNET & CELL PHONES


There is no internet access at the Taro Patch, where we will have our Gathering. The nearest public internet spot is the Kalalea Juice Hale, a short walk from the Taro Patch. We have a designated cell phone use area at the entrance to the gathering to create a "cell phone free zone" inside the gathering (cell phones in airplane mode for recording allowed).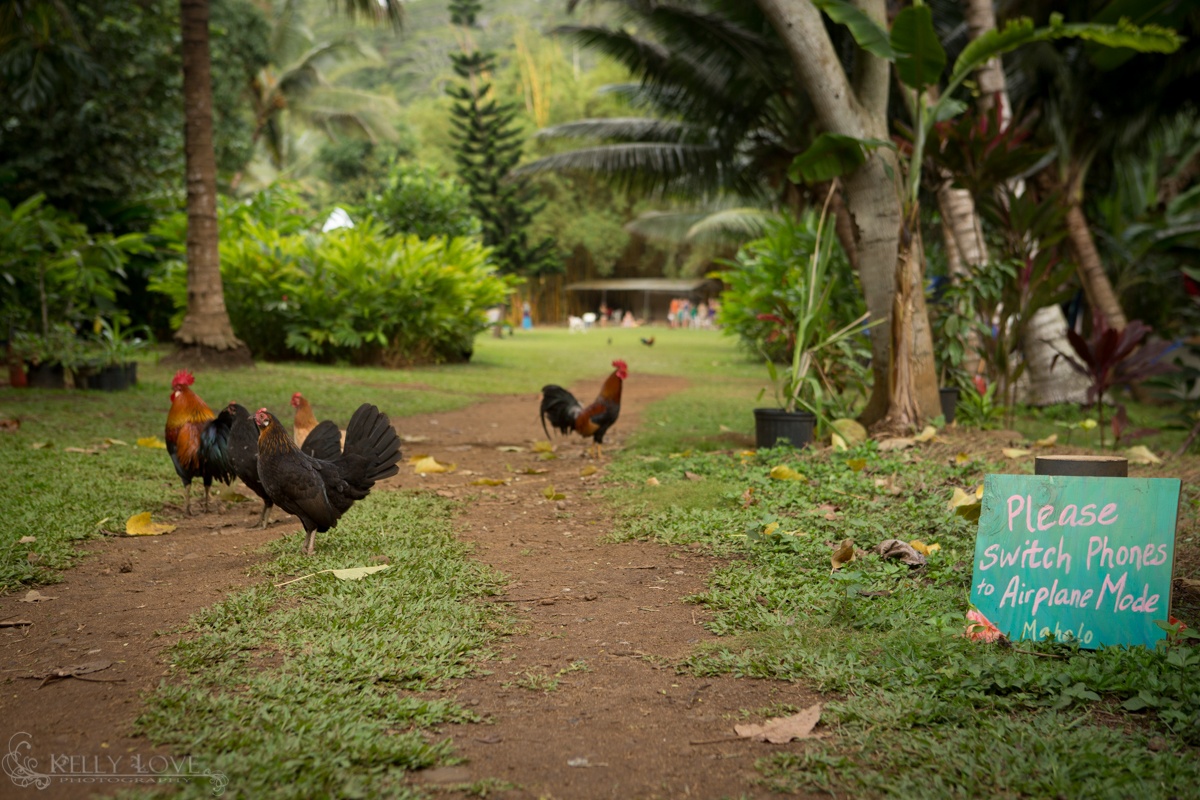 SMOKING
For those who wish to smoke, please do so in the designated smoking area, not the community gathering space.

PETS
No pets allowed, except service dogs who have been pre-approved by event organizers. If you need to bring your service animal, please email us prior to coming to the gathering.



Gathered on Sacred land, with our local and visiting community, we take it to heart to hold the gathering in the best possible way. Each year of this gathering, we have experienced a harmonious, supportive, open hearted community. We witnessed tears of joy, lots of laughter, and people singing themselves ALIVE!  We invite you to help us accomplish this again for our 4th year together. Thank you for joining us, we look forward to seeing you soon. Mahalo Nui Loa!





For general information, please contact Aletta ~ little dove, at:

singingalivekauai@gmail.com.



☀️

Update on Singing Alive Kauai 2019~




Aloha Song Family!




Singing Alive Kauai has had 5 GLORIOUS years & I feel it is time to have a rest for 2019.




We will be dedicating our time this year to celebration, rejuvenation, gathering inspiration, growth, and working on Singing Alive Kauai 2020!

💖

Woohoo!




Looking forward to Singing Alive Kauai 2020!

🌿

🌺

🌈

🎶