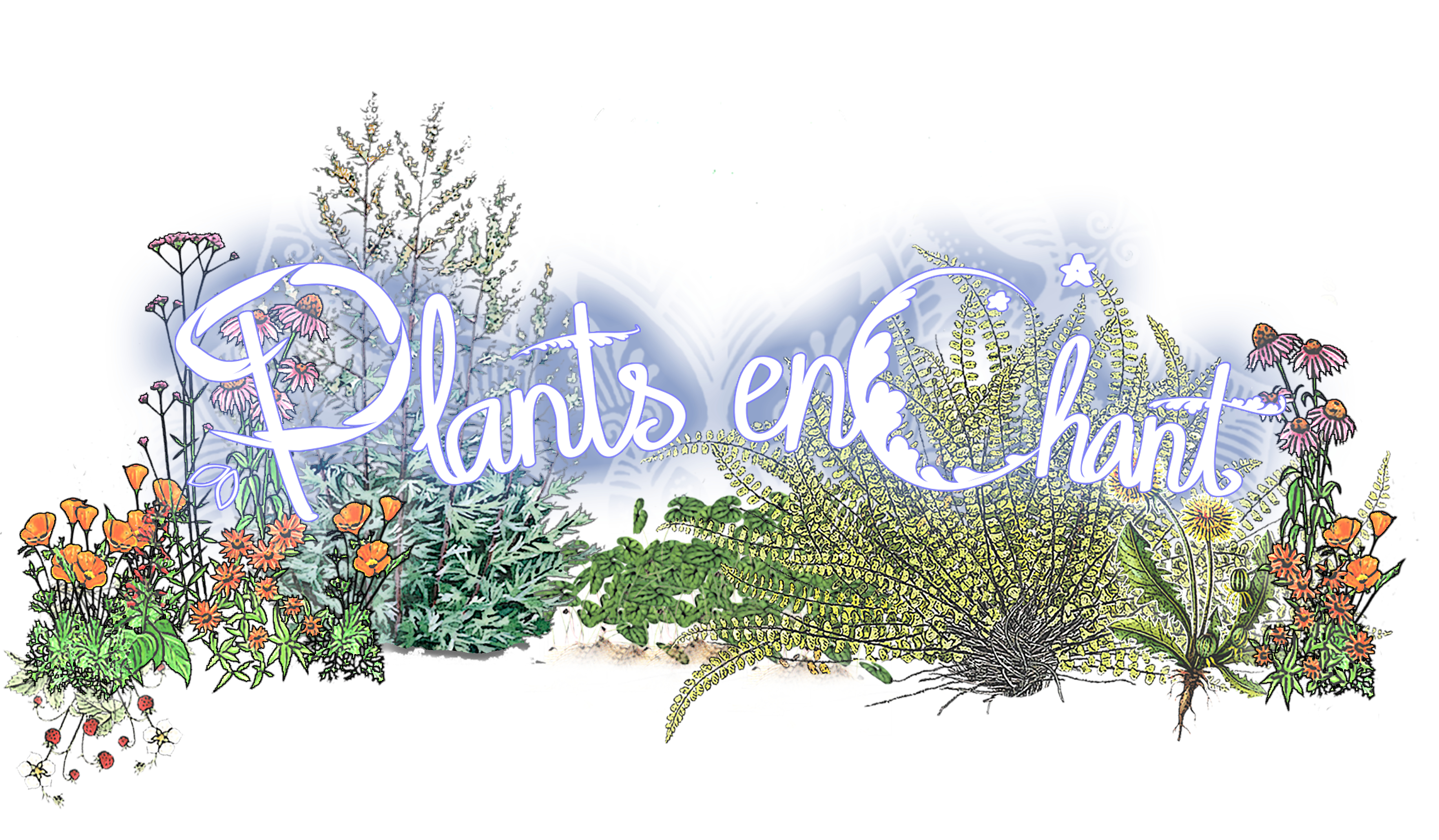 July 17th – 20th, 2020,  near Salem, Oregon




COVID 19 Virus update

 ~~

COVID 19 Virus update ~~  To note that in this time of uncertainty, the course of the pandemic in the U.S. may lead to either the postponement or the cancellation of one or both of our two events (Singing Alive and Plants enChant) this summer . .

We are intending that the gatherings can be available for you to recreate yourselves anew after this challenging passage, to grow yourselves, and the world, alive again!   We see ourselves as part of the healing process.  We have therefore started

ticket sales

, as of March 31st, with the understanding that in the event of cancellation, all tickets can be transferred to future gatherings.  In the Name of the Holy Mystery, Be Well!




Attuning to the Kin-dom of Plant Teachers
& the Medicine of their Ways
In Service to Elevating Frequency
Plant Lore & Ceremonies
Gaian-Folk Song Circles
Star Tribe Illuminations
Flowering Angel Wash
Arts & Crafts
Marketplace
Family Friendly


•.❤.•*´¨`*•.❤.•*´¨`*•.❤•*´¨`*•.❤•*´¨`*•.❤.•*´¨`*•.❤.•*´¨`*•.❤.•
•.❤.•*´¨`*•.❤.•*´¨`*•

.❤•*

´¨`*•.❤•*´¨`*•.❤.•*´¨`*•.❤.•*´¨`*•.❤.•