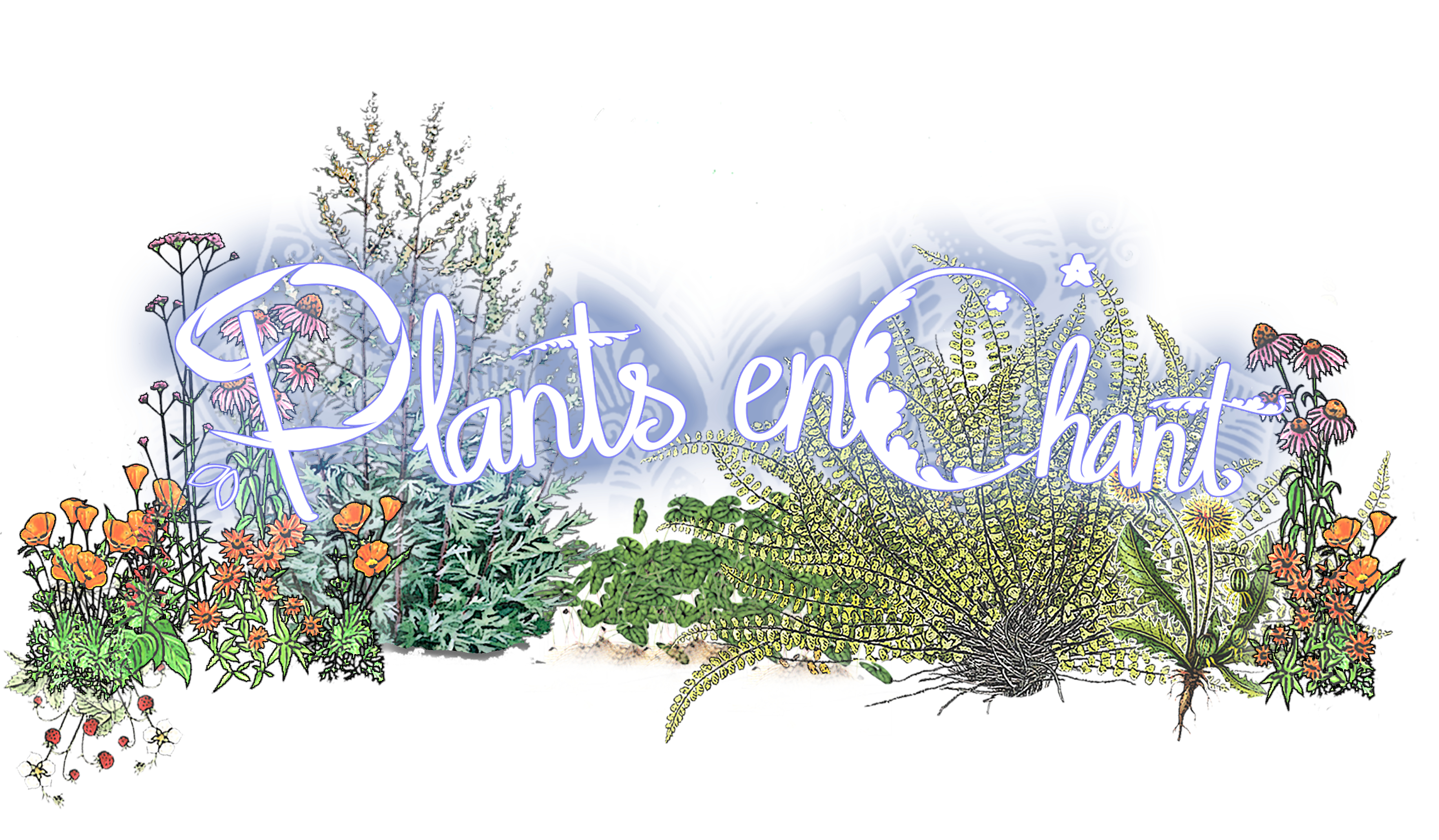 July 27-29, 2018
near Salem Oregon
•.❤.•*´¨`*•.❤.•*´¨`*•.❤•*´¨`*•.❤•*´¨`*•.❤.•*´¨`*•.❤.•*´¨`*•.❤.•


Work Trade
Thank you for your interest in contributing at Plants enChant 2018. We have work trade opportunities in site crew (set up and clean up), registration, parking, kitchen, kidzone, tea temple, sanitation (toilet tending), trash and recycling, and site tending during the event.

All work traders must purchase a ticket to the event, which will be refunded upon successful completion of the agreed upon task.

Work traders must arrive by no later than 7pm Wednesday July 25th. Any work trader who does no show up by their scheduled start time may lose their position and ticket refund. Please be in close communication around arrival times if you are assigned a role.

Set up crew will mostly work Tuesday July 24th – Thursday July 26th. However, we will need help Monday afternoon July 23rd in Cottage Grove to load the uhaul.

Site clean up is all day until completion Monday July30th, with some additional assistance needed to unload the uhaul Tuesday morning July 31st.

Potential work traders must meet with the organizers before officially receiving a job unless they have previously worked at Plants enChant, Singing Alive Cascadia, or on another job with the organizers.


•.❤.•*´¨`*•.❤.•*´¨`*•.❤•*´¨`*•.❤•*´¨`*•.❤.•*´¨`*•.❤.•*´¨`*•.❤.•

Please fill out our
Work Trade Application Form
to be considered for a position, thank you!