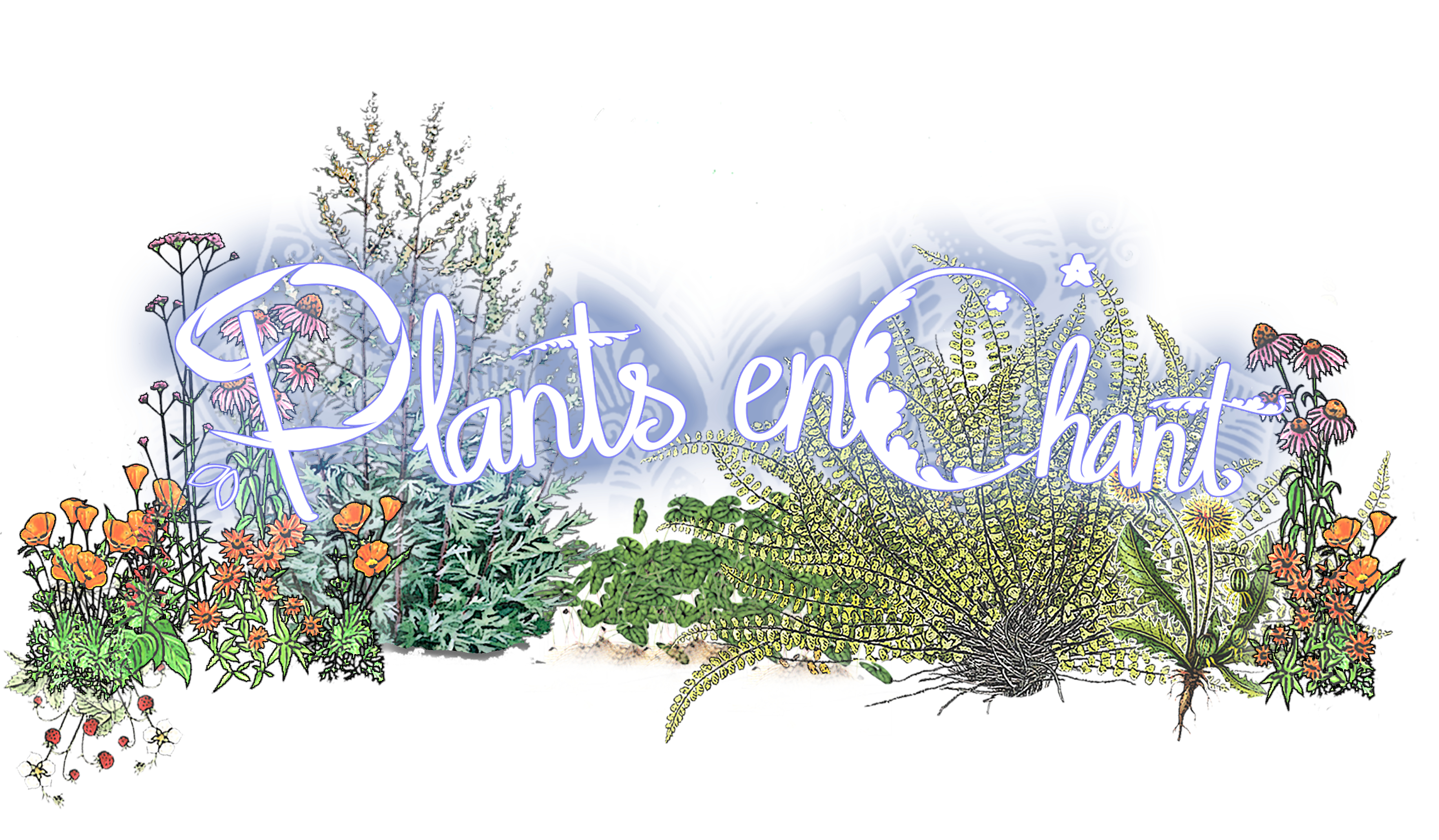 July 19 – 22, 2019, near Salem, Oregon
•.❤.•*´¨`*•.❤.•*´¨`*•.❤•*´¨`*•.❤•*´¨`*•.❤.•*´¨`*•.❤.•*´¨`*•.❤.•

Thank you for your interest in sharing at
Plants enChant July 
2019!


---
We are a gathering focused on co-creative, heart-based relationships with the plant kin-dom, the medicine the comes of such relationships, and songs that carry the vibration of their healing power.

As this event is still evolving its vision and identity, we may want to work with your proposal to further align with the emerging paradigm.

We have limited openings for presentations and will not be able to accept all proposals. We anticipate many beautiful offerings and will aim for a balanced spectrum of topics and activities.

Exchange for offering a workshop is admission to the event, which includes vegetarian meals and camping.


•.❤.•*´¨`*•.❤.•*´¨`*•.❤•*´¨`*•.❤•*´¨`*•.❤.•*´¨`*•.❤.•*´¨`*•.❤.•





•.❤.•*´¨`*•.❤.•*´¨`*•.❤•*´¨`*•.❤•*´¨`*•.❤.•*´¨`*•.❤.•*´¨`*•.❤.•

Plants

enChan

t 2019 Offerings