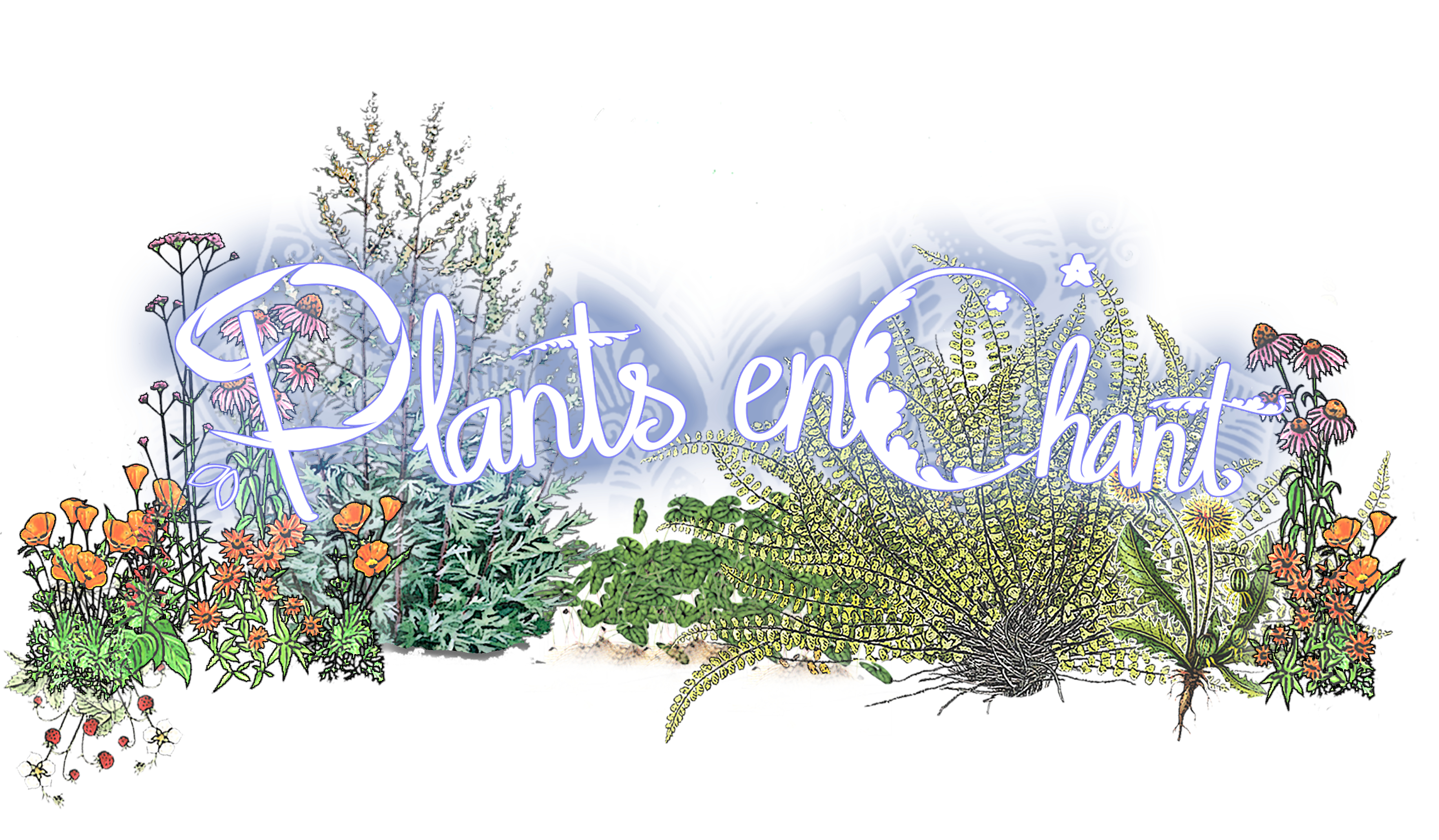 July 17th – 20th, 2020,  near Salem, Oregon


Attuning to the Kin-dom of Plant Teachers
& the Medicine of their Ways
In Service to Elevating Frequency
Plant Lore & Ceremonies
Gaian Folksong Circles
Star Tribe Illuminations
Flowering Angel Wash
Arts & Crafts
Marketplace
Family Friendly


•.❤.•*´¨`*•.❤.•*´¨`*•.❤•*´¨`*•.❤•*´¨`*•.❤.•*´¨`*•.❤.•*´¨`*•.❤.•
•.❤.•*´¨`*•.❤.•*´¨`*•

.❤•*

´¨`*•.❤•*´¨`*•.❤.•*´¨`*•.❤.•*´¨`*•.❤.•



What to Bring



The first thing to bring is your willingness to offer cooperative energies to keep things flowing well.

To keep the gathering affordable to all who wish to attend, we ask everybody to volunteer to assist, to the extent you are able, 2 – 4 hrs in the smooth running of the event. Tasks include registration, food receiving, preparation, circle recording, children's activities, washing pots and pans, potty perusal, cleaning up, running errands, etc.  There will be a volunteer coordinator(s) to assist with this.

This is a living-on-the-land thing, so come prepared with tent, bedding, flashlights, water bottle, warm clothes, etc.  If you have an RV, or a car camping situation, that can happen in the parking areas, which are grassy fields bordering forest.  Arrive on the earlier side to ensure a good camping spot. 

There will be some access to electricity near the dining area.  Potable water is available as well, though always good to bring your own.  

If you have a recording device, bring for yourself, or we could possibly use it as an additional resource for recording circles.  

If you have things to sell or trade, bring them for the afternoon marketplace on Monday.


Food . .  
Though all meals are included as part of the ticket price, we intend that the larger community contributes to them in various ways, either thru volunteering in the kitchen, or bringing various food items.   Kitchen staff will be on hand to prepare donated food items. 

Bring what fruits and vegetables you can to feed the Family!  Everything will be vegetarian, soy-free, and as organic as possible.  Please keep donations within these guidelines.  Granolas, chips, nuts, and such are also good to bring.

Bring your own plates, cups, and silverware and keep them for the duration. We'll have a dishwashing station set up.

There will be a tea kitchen, and donations of herbs and herbal blends, teas, chais, coffees, etc. are  appreciated.

and  . .
PETS ~ No pets, emotional support or comfort animals allowed on site.   We have had a specific request from the land owners for no dogs.  ADA qualified service animals registered with ticket orders are welcome. 

SMOKING ~ We endeavor to have the public spaces (commons) be smoke free. We ask you smoke in the smoking temples only, not the parking lot, community commons, or the camping spaces. 

SHOWERS and BATHING ~ not much @ this site!  Though there is a small creek, the place to go to swim is a large spring fed pond @ the upper end of the site.  There will be a rinsing station (hose shower) as well. 

CELL PHONES ~ Some. .  cell phones work in the canyon.  Reception is good on the road leading into the site

•.❤.•*´¨`*•.❤.•*´¨`*•.❤•*´¨`*•.❤•*´¨`*•.❤.•*´¨`*•.❤.•*´¨`*•.❤.•

Plants

enChan

t 2019 Offerings