facilitated by:
Scott Kloos ~ 
is a plant medicine practitioner, wildcrafter, and medicine maker. He has been working with the native plants of the Pacific Northwest since the late 90's. He is the founder and managing director of 
The School of Forest Medicine
 and is the owner of 
Cascadia Folk Medicine
, which supplies the community with high-quality, small-batch herbal extracts of the native plants of the region. He was one of the founding members of the 
Elderberry School of Botanical Medicine
 in Portland, OR. In his healing practice he works mainly with the psycho-spiritual aspects of plant medicine.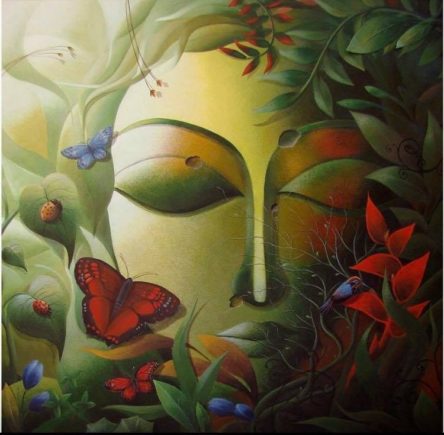 •.❤.•*´¨`*•.❤.•*´¨`*•.❤•*´¨`*•.❤•*´¨`*•.❤.•*´¨`*•.❤.•*´¨`*•.❤.•
Plants enChant 2018 Offerings…